St. Louis Divorce Modifications Lawyer
Providing Legal Representation For Divorce Modifications in Missouri
We get it – things happen. Life can bring unexpected changes along the way, and this is especially true for changes that occur after a divorce is finalized. More and more people find that their financial, lifestyle, and other living situations change, and our firm can be trusted to help them through these types of major life changes.
When circumstances change, sometimes adhering to an existing court order can be unreasonable. If you are seeking a modification to a prior divorce order, our St. Louis divorce modification attorney can be trusted to help protect your rights and your children's interests. We have helped women, men, and families throughout St. Louis for more than 25 years and look forward to helping you get the outcome you need. Our legal team assists clients in Chesterfield, St. Charles, and surrounding areas.
Have questions about your rights for divorce modification? Contact us online or call 314.441.7793 today. We offer free consultations, payment plans, and flexible appointment availability.
What Are The Factors Influencing Post-Divorce Modifications?
Things like job loss, medical emergencies, job relocation, or other things can cause a serious issue in upholding a post-divorce decree. For these instances, seeking a post-divorce modification can be the best solution for all parties involved.
When modifying a divorce order, you may have to consider the following factors:
Child Support: If you have a 20% deviation from the ordered child support amount (meaning an increase or decrease in income by at least 20%), then you may have an argument that you need a modification in child support obligations.
Alimony (or Spousal Support): If you are seeking a modification for alimony, the courts will require adequate evidence to support the need for more alimony, or the need to reduce the amount of alimony you are obligated to pay.
Child Custody and Visitation: Child custody orders can be changed based on the children's needs or the parent's ability to care for the children. Custody orders or visitation arrangements can be changed in instances of relocation, guardianship issues, or when the child's best interests are at risk.
Under certain Missouri laws, the modification of a family law issue does not necessarily require a significant change. To learn more about your rights or options for modification, it is encouraged that you work with a skilled and knowledgeable St. Louis divorce modification attorney from our firm. We can help you and your family reach a modification solution that is best suited for your unique situation.
If you are involved in a dispute about your divorce order or simply have questions about your options, contact our St. Louis divorce modification lawyers at 314.441.7793 today!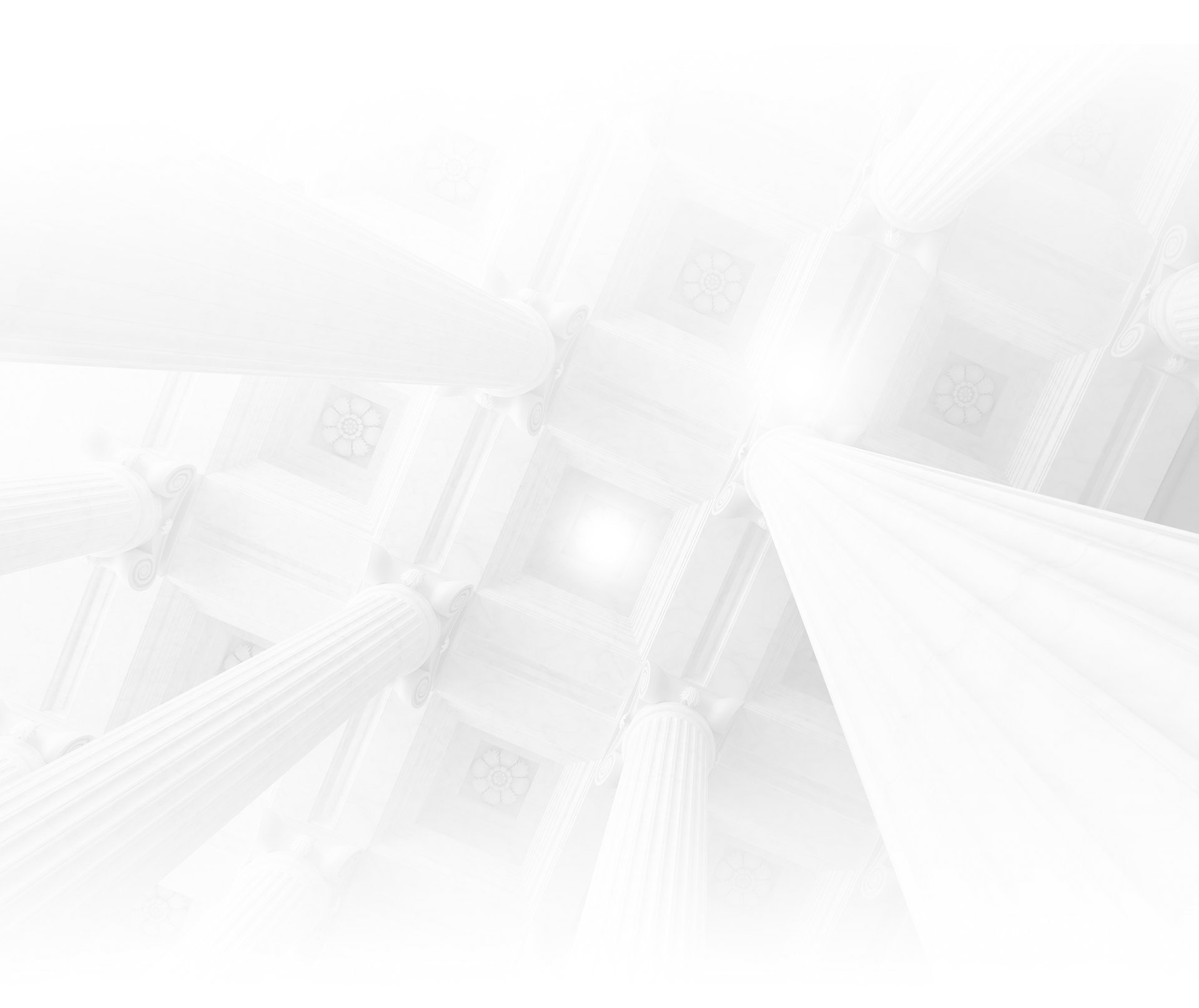 45+ Years of Combined Legal Experience

Weekend & Evening Hours Available by Appointment

Husband & Wife Team to Help You Better Understand Both Sides of Your Case

Flexible Payment Plans for Your Budget

Thousands of Clients Represented