St. Louis Legal Separation Attorney
Guidance from Our St. Louis Separation Lawyers
For couples having marital problems, divorce is not the only option. A legal separation can accomplish many of the same objectives as divorce, without the finality. At Kallen Law Firm, LLC, we have over 45 years of combined experience helping clients throughout the St. Louis metropolitan area with a wide range of family law issues. We can help you explore the option of legal separation and guide you through all of the necessary legal steps.
If you are in the St. Louis area, contact us today online or by phone to learn more.
Legal Separation vs. Divorce
Legal separation accomplishes many of the same results as divorce, including establishing arrangements for:
However, a legal separation is considered by the courts to be a temporary arrangement, whereas a divorce is considered permanent.
With a legal separation, the marriage is still considered intact. This may be useful for some couples who wish to live separately without endangering one spouse's access to health insurance, life insurance, or other benefits.
If there is a chance of reconciliation, it is easier to reconcile after a legal separation than after a divorce. If a divorced couple reconciles, they will need to be remarried, and then they will need to petition the court to overturn certain rulings in their divorce. However, if a couple with a legal separation reconciles, they need only petition the court to end their legal separation and resume their marriage.
Why Choose Legal Separation?
There are many reasons why a couple may opt for a legal separation instead of divorce. They may have religious or moral objections to divorce. They may wish to preserve insurance or employment-related benefits for both spouses.
In other cases, a couple may get a legal separation if they need guidelines for property division or other matters, but they are not ready for divorce. Because a legal separation can sometimes be obtained more quickly than a divorce, it might make sense to lay out clear guidelines for legal matters before committing to the finalization of the divorce. Our St. Louis legal separation attorneys can help you with difficult decisions during this time.
Call Kallen Law Firm, LLC at 314.441.7793 for a free initial consultation with our St. Louis separation attorneys to discuss your legal options.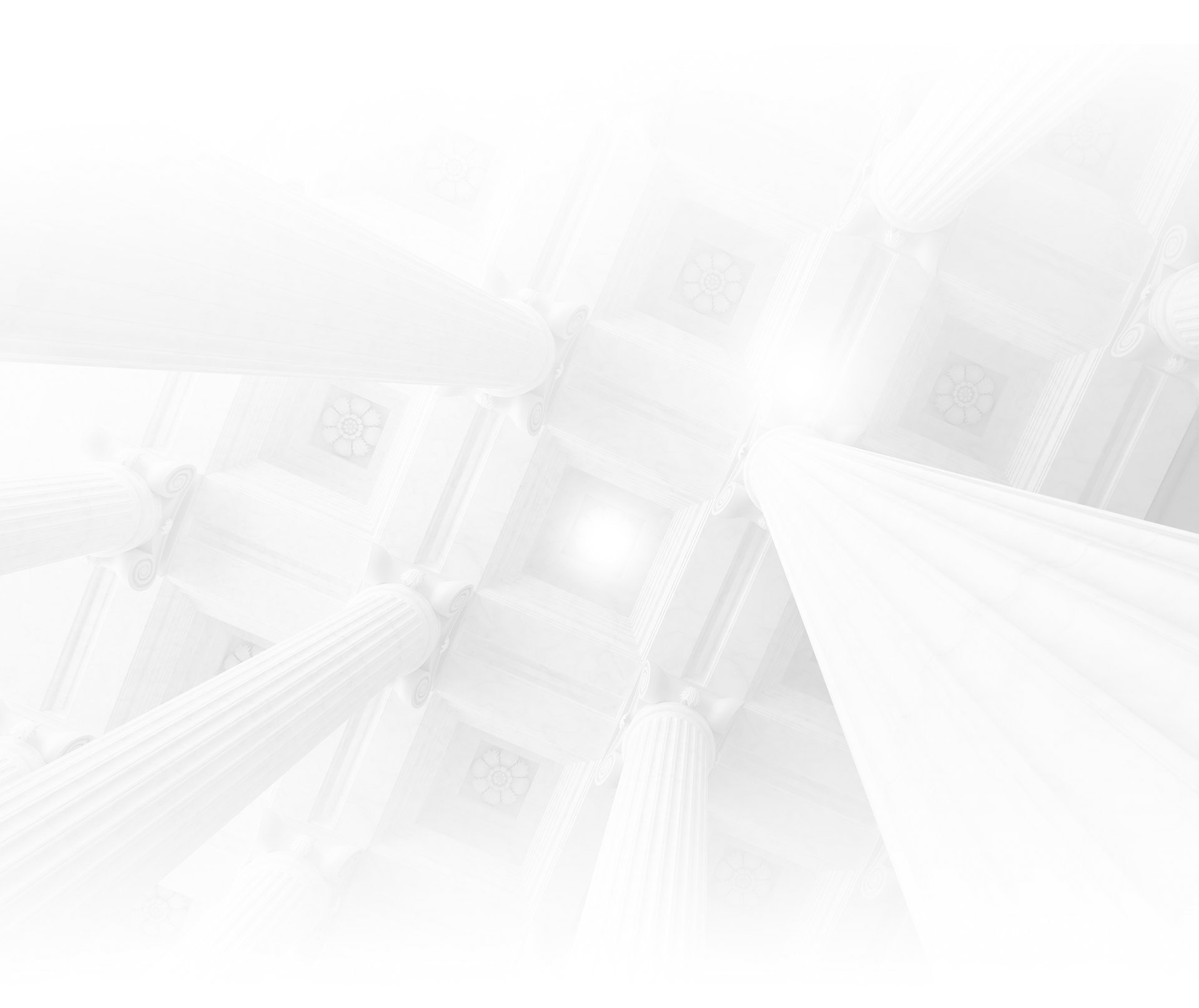 45+ Years of Combined Legal Experience

Weekend & Evening Hours Available by Appointment

Husband & Wife Team to Help You Better Understand Both Sides of Your Case

Flexible Payment Plans for Your Budget

Thousands of Clients Represented