Military Divorce Lawyers in St. Louis
Helping Our Military Families Achieve Divorce in St. Louis County
A family law problem can be especially difficult for families that already bear the responsibilities and pressures of military life. For military members and their spouses, it is important to have a St. Louis military divorce attorney who understands the special laws that govern military divorce.
Going through divorce while in the military? Contact Kallen Law Firm, LLC for more information and answers to your specific questions about military divorce.
Special Considerations for Military Divorce in Missouri
In many ways, military divorces are governed under the same laws as any other divorce in Missouri, but with a few additional complicated factors.
This includes:
Servicemembers Civil Relief Act (SCRA)
Issues related to property division
Child custody arrangements
Military benefits
BAS and BAH
Powers of attorney, wills, and life insurance
Servicemembers Civil Relief Act
Under the SCRA, military members on active duty are protected from having a divorce or modification judgment made against them. It also allows military members to defer court proceedings that they cannot attend due to their military service. Temporary orders may be issued while waiting on the military member to become available, but orders cannot be issued in absentia if the military member has requested a delay due to service obligations, or if it has proven difficult or impossible to give appropriate service of documents.
How is Property Divided for Military Spouses?
Under the Uniformed Services Former Spouses' Protection Act (USFSPA), people who have been married to military members for at least ten years are entitled to receive a portion of military retirement benefits. These benefits must be considered in a military divorce.
In most cases, military benefits cease when the divorce is finalized. This includes:
Medical insurance
Base access
Commissary privileges
MWR privileges
Any other benefits or rights that are granted to a military spouse
Your local DEERS office or Military Family Life Counselor can help answer your questions about how military divorce affects your military benefits.
Divorce in the Military with Children
In a military divorce, careful consideration must be given to the impact that any geographical restrictions might pose on the service of the military member. Additionally, military divorces often make provisions for the custody of children while the military member is deployed, or while duty prevents the military member from exercising his or her custody or visitation rights.
As a general rule, military benefits for step-children cease when the military divorce between the service member and the child's biological parent is finalized. Military benefits for biological or adopted children continue regardless of marital status.
Basic Allowance for Subsistence & Basic Allowance for Housing
Basic Allowance for Subsistence (BAS) and Basic Allowance for Housing (BAH) can be dramatically affected by a military divorce. Because eligibility for these programs can differ based on location and command, if you are a military member seeking a divorce, you consult with your S1, Orderly Room, or Commander's Support Staff before your military divorce is finalized.
Seeking a military divorce? Call 314.441.7793 for a free consultation. Our team of St. Louis military divorce attorneys serve clients from Scott AFB, Fort Leonard Wood, and from other area bases and Guard/Reserve units.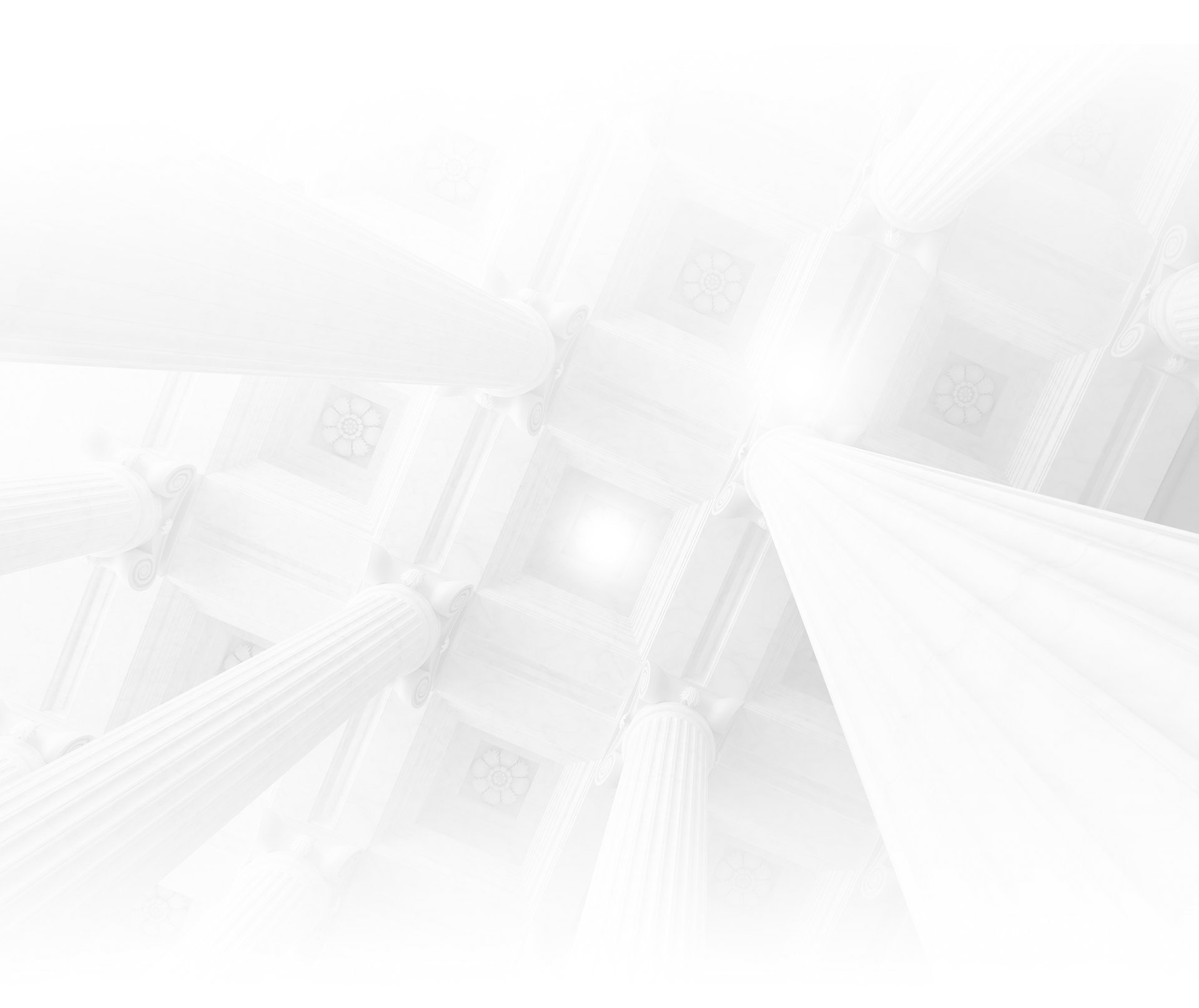 45+ Years of Combined Legal Experience

Weekend & Evening Hours Available by Appointment

Husband & Wife Team to Help You Better Understand Both Sides of Your Case

Flexible Payment Plans for Your Budget

Thousands of Clients Represented