St. Louis High-Asset Divorce Attorneys
Ready to Protect Your Financial Interests During a Divorce
At Kallen Law Firm, LLC, our team is knowledgeable and well-versed in the complexities of high-asset divorce. We have more than 45 years of combined legal experience negotiating and litigating high-asset divorces while achieving favorable outcomes for our Missouri clients.
Contact our St. Louis high-asset divorce lawyers today to learn more.
High-Asset Divorce Is Unique
While every divorce presents a unique set of challenges, obtaining the results you desire requires expert legal representation. To ensure that your case is handled appropriately, it is vital that you seek advice from a reputable lawyer that offers creative solutions and understands how the law applies to your specific circumstances.
The standard issues involved in almost any divorce like alimony and property division hold even greater importance when the relationship involves a large number of assets. If your divorce is mishandled, your personal, financial, and professional future may all suffer the consequences.
High-asset divorces typically consist of complex matters concerning:
Shared businesses or partnerships
Investments
401(k) retirement plans
Pensions
Military benefits or retirement
Divorce is a complicated and intensely emotional journey. Divorces that involve significant assets are even more complex and require a lawyer with a high level of legal knowledge and experience.
Property Division in a High-Asset Divorce
The first step in understanding property division in a high-asset divorce is to understand what the court considers marital property. Under Missouri law, the marital property encompasses all property acquired during the marriage by either spouse.
However, there are important exclusions to marital property that include:
Gifts, bequests, devises, or descents
Property acquired in exchange for gifts, bequests, devises, descents, or property acquired prior to the marriage
Property acquired by either spouse through a legal separation order
Property expressly excluded through a valid, written agreement entered into between parties
Property that was acquired prior to the marriage
Any increase in the value of property acquired prior to the marriage UNLESS such increase was due to any marital assets such as labor
After classifying property as non-marital or marital, the court looks at several factors when dividing marital property.
These include:
Economic circumstances and contribution to the acquisition of marital property by each spouse
The value of each spouse's non-marital property
Conduct and behavior of each spouse during the marriage
Child custody arrangements, if applicable
In any high-asset divorce proceeding, our goal is to help you understand your rights and develop a smart, strategic plan to preserve wealth. This is particularly true for our clients that are professional women in the midst of divorce. Our St. Louis high net worth divorce attorneys utilize innovative mediation and negotiation strategies to craft comprehensive agreements that put you on the best possible footing for your future financial well-being.
Who Gets the House in a Divorce?
The marital home is an important asset for both parties, which is why it makes sense both people would find themselves in disagreement over who has the rights to it.
Primarily, judges will make this decision based on the equitable distribution method:
If the marital home is separate property, it is out of the equation.
If not, it will be divided in a way that is equitable, though not necessarily equal.
If you are unable to prove the property as separate, it will be handled in a way that is reasonable for all involved.
If you can reach a property agreement with your ex-spouse over the terms of ownership, then the courts need not get involved in determining the rightful owner. However, in case of any kind of conflict, this decision will be left up to the judge who will reflect on a number of factors. A judge will almost always make the fairest decision available, as it is meant to benefit both parties.
Contact our high-asset divorce lawyers at (314) 441-7793 to schedule a free initial consultation to discuss your case.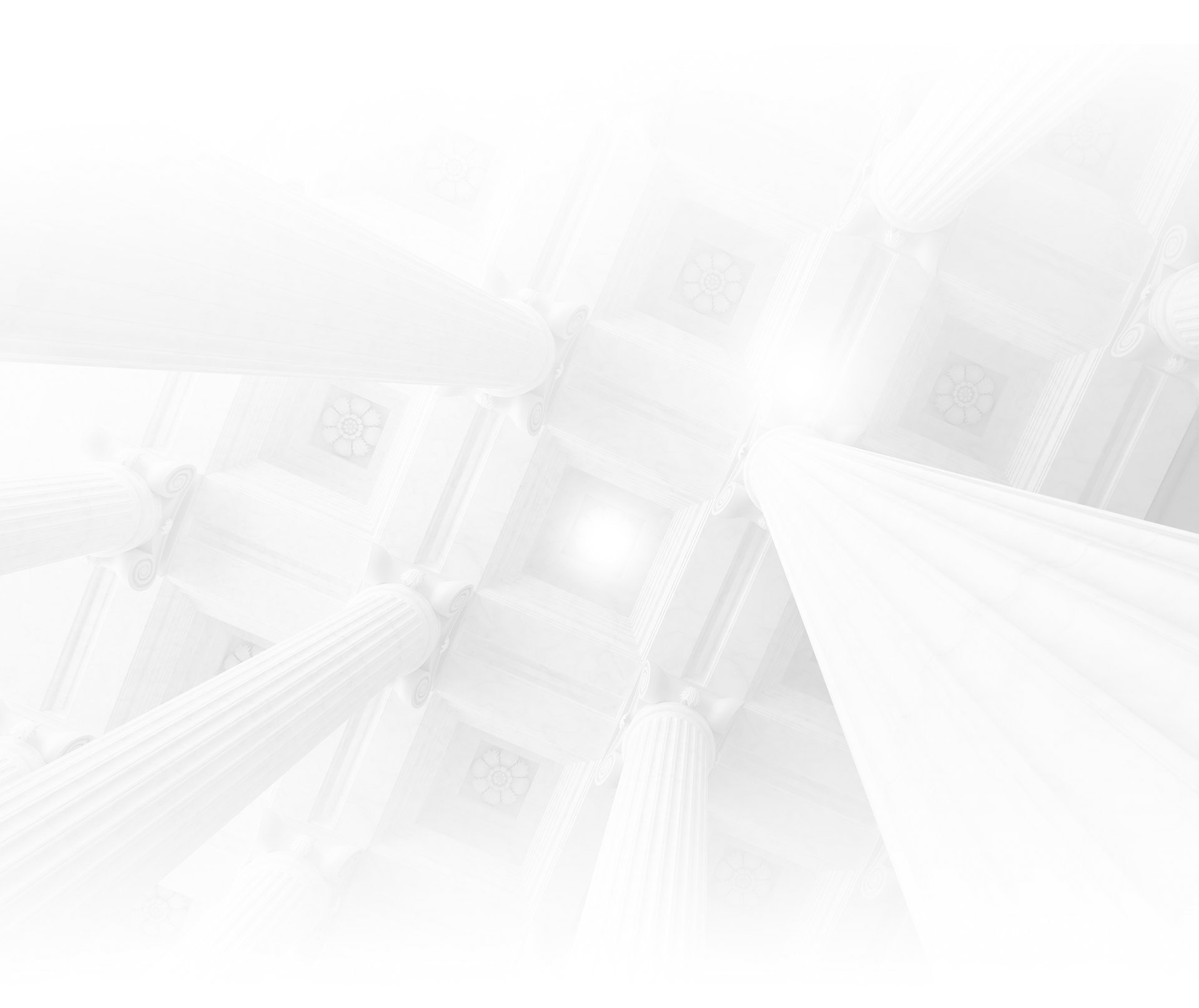 45+ Years of Combined Legal Experience

Weekend & Evening Hours Available by Appointment

Husband & Wife Team to Help You Better Understand Both Sides of Your Case

Flexible Payment Plans for Your Budget

Thousands of Clients Represented