Prenuptial & Postnuptial Agreements
Learn About Your Options from Our St. Louis Nuptial Agreement Lawyers
It is almost always much easier to take preventative legal measures than to resort to remedial ones. For this reason, working with a St. Louis marital agreement lawyer is a smart decision that often saves time, money, and heartache. We focus exclusively on family law matters and have extensive experience drafting marital agreements.
Prenuptial Agreements
For many couples, prenuptial agreements are an excellent way to protect their interests before entering into a marriage. While they may not be the most romantic or exciting part of wedding planning, they create a forum for couples to talk about their concerns.
Prenuptial agreements are a smart idea for situations that include:
Substantial assets, as the process of drafting an agreement encourages couples to discuss issues and concerns about how their financial and legal status will be changed should the couple divorce in the future
Older couples where partners are entering into a second marriage, including children from a previous marriage who should inherit property according to their parent's wishes
Postnuptial Agreements
Postnuptial or post-marital agreements serve the same purpose as a prenuptial agreement, except that spouses create the agreement after they marry. Strict legal requirements must be followed, including the duty to disclose property held by both spouses.
Encourage Communication with Prenuptial Agreements
Communication is the foundation of the attorney/client relationship, and it is also the foundation of a happy and successful marriage. One of the benefits of a prenuptial agreement is that the preparation process encourages couples to communicate about long-term goals.
Ideally, communicate about their finances, their long-term and short-term plans, and their desires for the future. Preparing a prenuptial agreement allows you to share your hopes and dreams with one another, and to determine exactly where the two of you are going in your future.
Prenuptial Agreements Are Not Just for Divorce
Many prenuptial agreements cover the handling of an estate in the event of a death. For example, if you have some money that you want to go to your children when you die, you may specify that in your will. However, you can also include these provisions in your prenuptial agreement. These agreements are not just for divorce; they are an essential part of smart estate planning.
Recommended Reading
If you are in St. Louis, contact our St. Louis marital agreement attorneys online or call our office at 314.441.7793 to schedule a free initial consultation with one of our experienced prenuptial agreement lawyers. Our legal team assists clients in Chesterfield, St. Charles, and surrounding areas.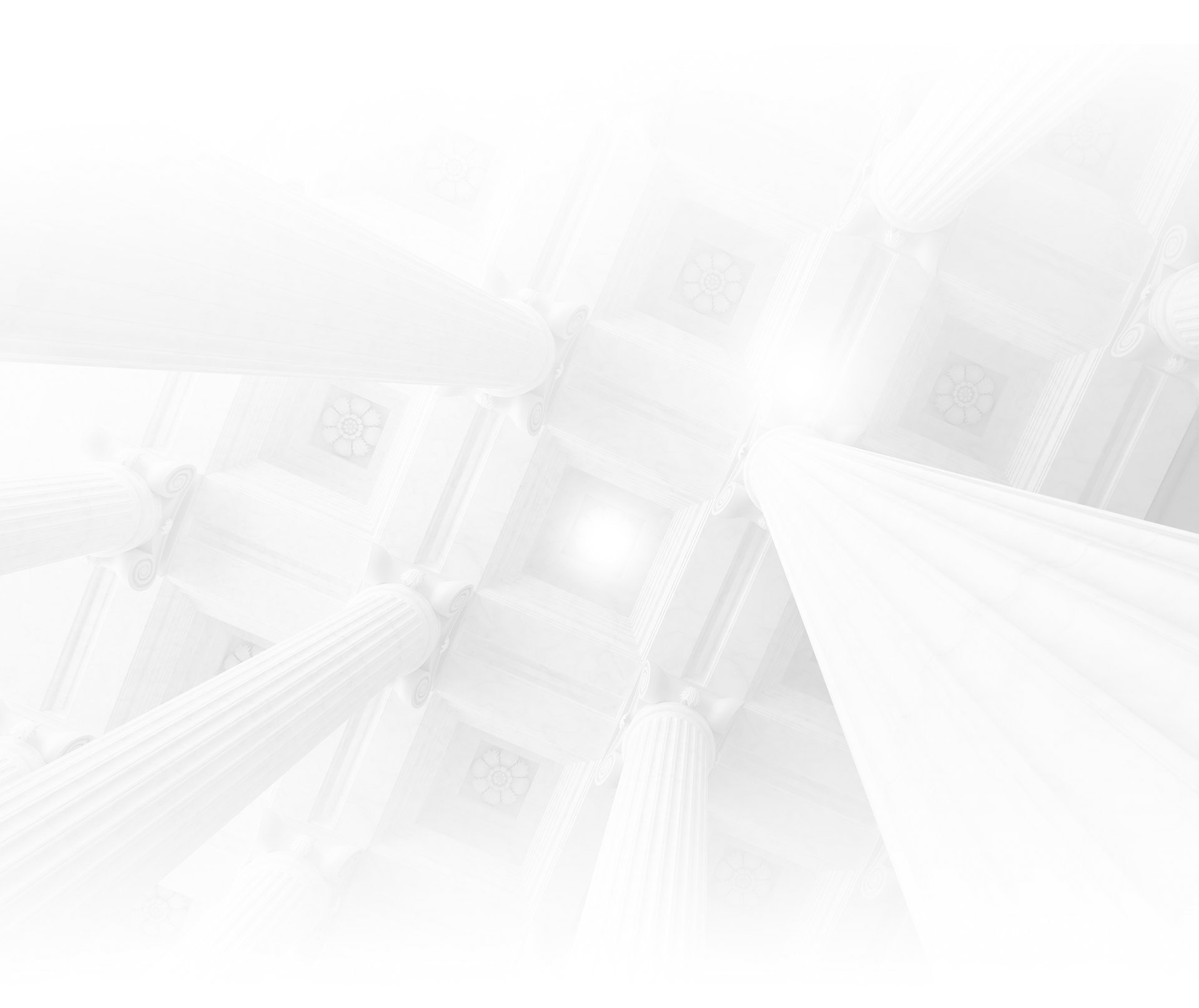 45+ Years of Combined Legal Experience

Weekend & Evening Hours Available by Appointment

Husband & Wife Team to Help You Better Understand Both Sides of Your Case

Flexible Payment Plans for Your Budget

Thousands of Clients Represented