Custody of Special Needs or Autistic Children
Child Custody Attorneys in St. Louis, Chesterfield, & Surrounding Areas
As a parent of a special needs child, you have always done what is best for your children. However, if you are facing a divorce, you may no longer have sole legal or physical custody of your child, and your ex-spouse may not agree with the decisions you make to protect the health and well-being of your child.
The goal of Kallen Law Firm, LLC's child custody attorneys is to protect your rights and the best interests of your special needs child. For those living throughout the St. Louis area, including in Ballwin, Chesterfield, Clayton, Creve Coeur, and West County, contact one of our St. Louis child custody attorneys today to learn more about how we can help.
Divorce & Special Needs Children
In families with special needs children, divorce can be difficult for the following reasons:
The disruption of regular routines
Changes in family living arrangements
Other challenging adjustments
Obtaining the right amount of child support
As time progresses, there are many issues and difficult decisions that will need to be made. Your child's needs should be the primary concern. At Kallen Law Firm, LLC, our divorce legal team is well-versed in custody cases that involve children with autism or are on the autism spectrum.
Medical Decisions & Expenses
It is not unusual for parents to disagree on the proper medical course of treatment for a special needs child. After a divorce, the parents will have to make choices about medical treatment, and it is important that the child custody attorney find a solution that ensures the continued best treatment for the child.
The cost of health care is higher, and some things like adaptive equipment or therapy may carry a higher out-of-pocket expense. It is important that payment of medical expenses be resolved.
Educational Decisions
Educational decisions must also be made, and these can be complicated when the child is qualified for special education services. Services covered by an Individualized Education Plan (IEP) can vary tremendously from one child to another, and when a couple divorces, it is important that a decision is made regarding which parent manages interaction with the school system.
If you are the parent of a special needs child, our St. Louis child custody lawyers can help you explore your legal options. Contact us online or by phone at 314.441.7793 to make an appointment for a free consultation.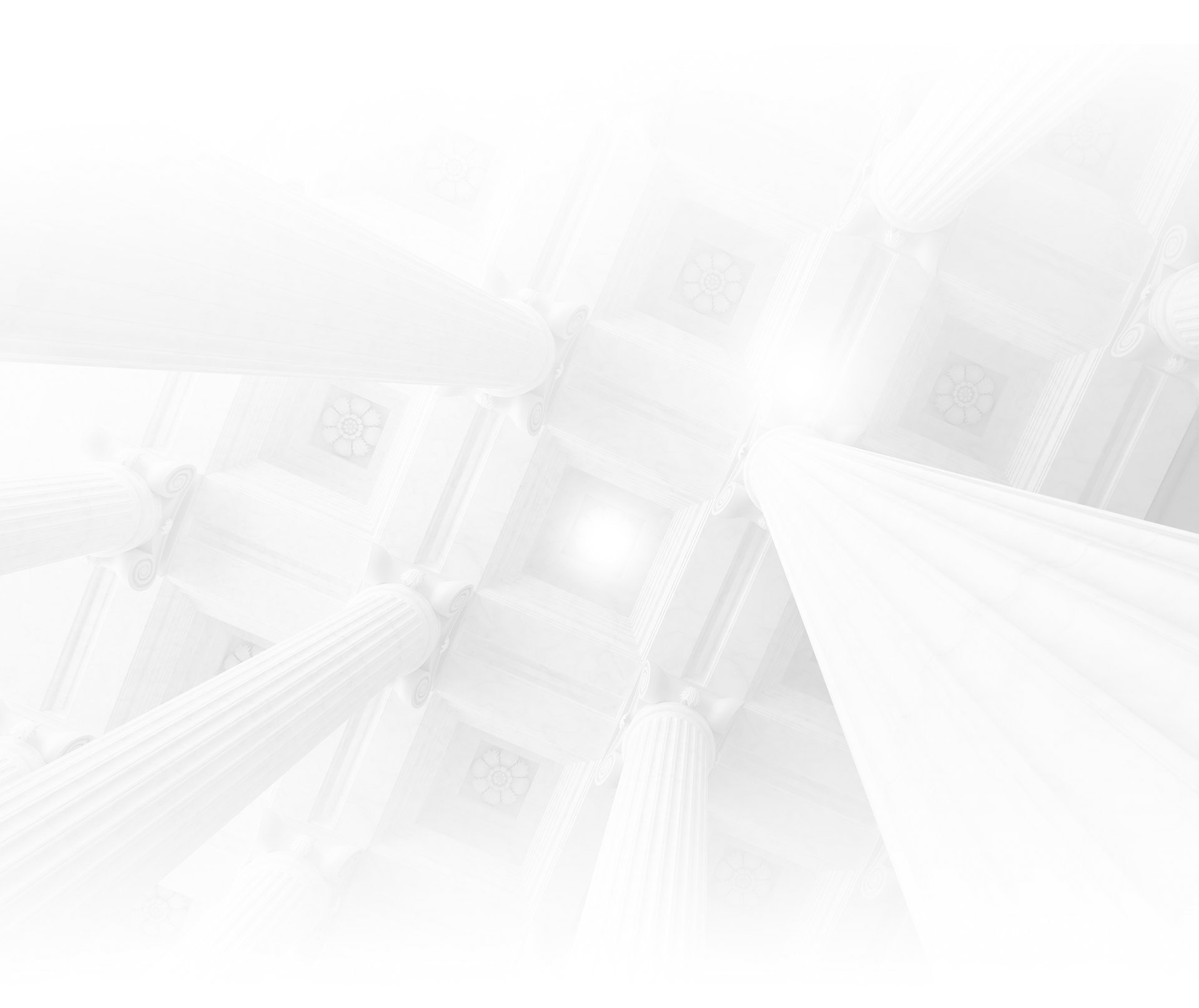 45+ Years of Combined Legal Experience

Weekend & Evening Hours Available by Appointment

Husband & Wife Team to Help You Better Understand Both Sides of Your Case

Flexible Payment Plans for Your Budget

Thousands of Clients Represented