St. Louis Family Court Appeal Attorney
Help for Post-Trial Family Law Cases
At the Kallen Law Firm, LLC, we have substantial appellate experience, including arguing appeals before the Supreme Court of Missouri. We can handle appeals for our own clients as well as for clients referred to us by other St. Louis family law attorneys.
In addition to family law and divorce issues, our St. Louis lawyers can handle appeals on a variety of other civil litigation matters as well. This work includes appeals involving spousal maintenance, termination of parental rights, child support, and a wide range of other legal matters.
To learn more about our family law and appeals services, contact one of our St. Louis divorce appeal attorneys today online or by phone at 314.441.7793. Our legal team assists clients in Chesterfield, St. Charles, and surrounding areas.
The Key to Successful Family Law Appeals
Appellate attorneys use a different set of skills than trial attorneys. Successful appellate attorneys are required to pay close attention to detail and to develop research skills that exceed those generally used in the trial phase of litigation.
Family Law Appeal Preparation
Appellate attorneys prepare documents called appellate briefs, which are then presented to a panel of appellate judges. These briefs are based on a thorough review of the trial record and detailed analysis of the laws and procedures involved in the family law or civil litigation matter.
An appellate brief will examine existing case law as well as the legislative rules and procedures involved in the case, and these briefs often take hours of careful research and meticulous analysis.
The Appeal Process
In most trials, the attorney must be an outstanding speaker, as much of what occurs in a trial occurs in the spoken form. For an appellate attorney, a strong grasp of written communication is more important than convincing speech. In some cases, the appellate attorney will present the case orally to the appellate judges, but an attorney cannot even successfully get an appeal without first providing a clear and convincing written appeal.
Our Family Law Experience
Thorough preparation, phenomenal research skills, outstanding writing, and meticulous attention to detail is what separates a great appellate attorney from the rest of the pack. At Kallen Law Firm, LLC, our appellate attorneys have years of experience in family law and we are not afraid to argue before the Missouri Court of Appeals as we have successfully done in the past.
Representative cases include:
Conoyer v. Kuhl, 562 S.W.3d 393 (Missouri Court of Appeals, Eastern District 2018)
In Re A.S.W., 137 S.W.3d 448 (Missouri Supreme Court 2004)
Buchholz v. Buchholz, 139 S.W.3d607 (Missouri Court of Appeals, Eastern District 2004)
Vinson v. Vinson, 189 S.W.3d 650 (Missouri Court of Appeals, Eastern District 2006)
In Re Marriole of Friz, 243 S.W.3d 853 (Missouri Court of Appeals, Eastern District 2007)
Bono v. Bono, 148 S.W.3d 853 (Missouri Court of Appeals, Eastern District 2004)
Webb v. Kisling, 142 S.W.3d (Missouri Court of Appeals, Eastern District 2004)
Paluga v. Paluga, 39 S.W.3d 555 (Missouri Court of Appeals, Eastern District 2001)
If you are still seeking justice, contact us for a free initial consultation in our St. Louis office to discuss whether a divorce appeal attorney can help you get the results you are seeking.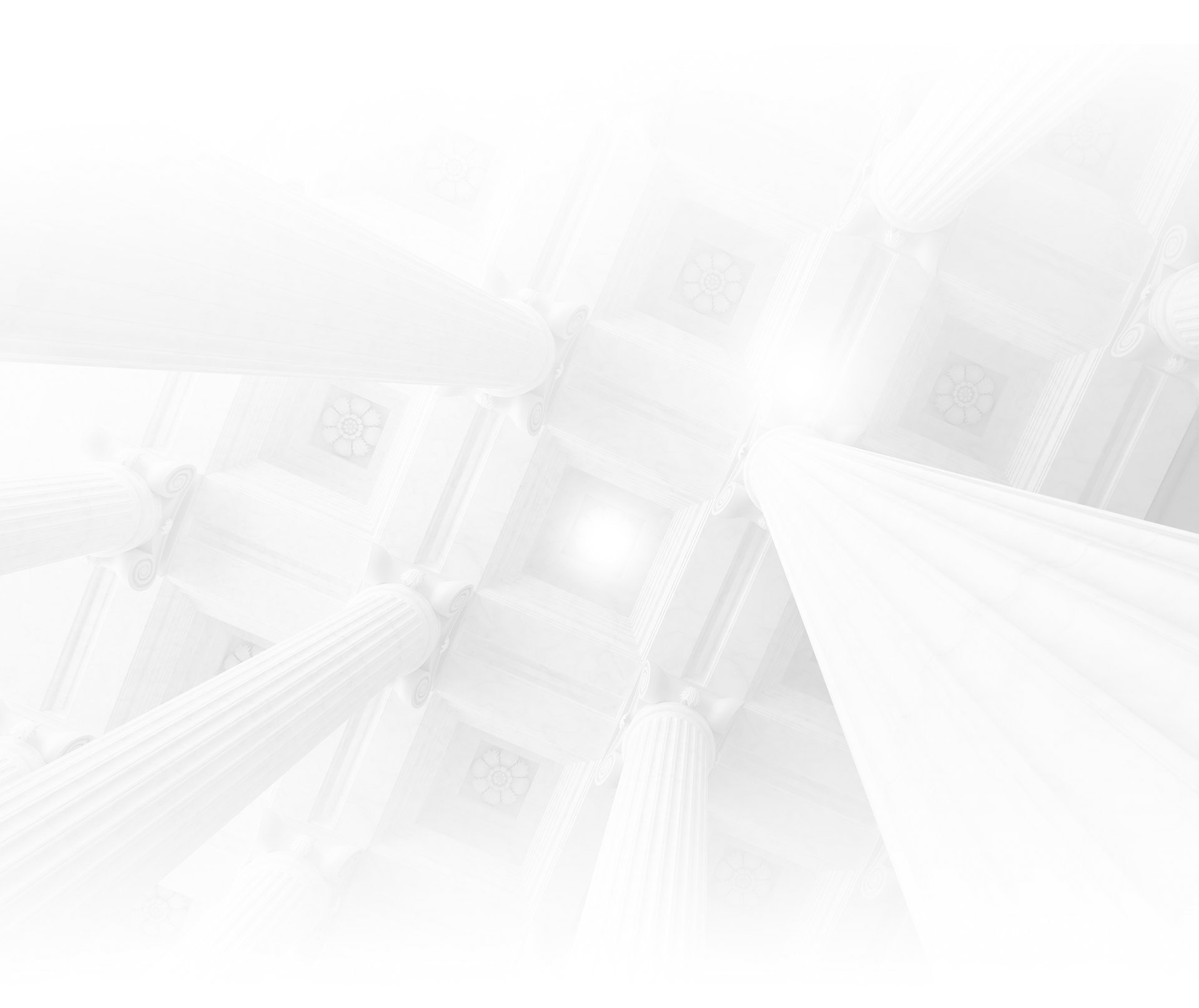 45+ Years of Combined Legal Experience

Weekend & Evening Hours Available by Appointment

Husband & Wife Team to Help You Better Understand Both Sides of Your Case

Flexible Payment Plans for Your Budget

Thousands of Clients Represented