St. Louis, Missouri Child Custody Attorneys
Helping you Establish and Defend Child Custody & Visitation Rights in Missouri

At one time, courts in America ordered cookie-cutter, one-size-fits-all child custody plans that gave divorced fathers visitation every other weekend. Those times have passed. Now divorcing parents have greater control over the amount of time they spend with their children. For this reason, it is important to work with a St. Louis child custody lawyer who understands the importance of your relationship with your child.
Experienced Representation for Complex Custody Issues
What Makes Our Firm the Right Choice for You?
We have represented hundreds of separating parents, including professional couples.
We offer our clients flexible appointments, including evening and weekends at request.
We do not apply a "cookie-cutter" approach; rather, unique and creative solutions.
We are highly recommended by past clients and have 45+ years of combined legal experience.
We can represent both mothers and fathers who are seeking custody and visitation of their child. Our St. Louis child custody lawyers understand that the outcome of a child custody case can affect a parent's relationship with a child. When you need a strong advocate on your side to protect your interests, we're here for you.
We can help protect your rights and your children's best interests. Contact Kallen Law Firm, LLC at 314.441.7793 to start discussing your case with a child custody attorney in St. Louis, MO today!
What is a Missouri Parenting Plan?
A parenting plan is a document that is written and submitted to the court outlining details such as custody, visitation, decision making rights for medical and education, and how disputes will be handled between the parents. Both spouses can submit their own parenting plan or they can submit one that they had drafted together. This is a requirement by the state of Missouri.
What is Legal Custody in Missouri?
Legal custody refers to who has the legal power to make decisions for the welfare of the child.
Missouri recognizes two types of legal custody:
Joint legal custody
Sole legal custody
In most cases, legal custody will be divided between both parents, allowing either parent to make decisions regarding medical treatment, education, financial matters, or general welfare of the child, but the courts have great flexibility in how they determine legal custody. A St. Louis child custody lawyer can help parents determine the best way to handle ongoing decisions about the legal custody of the children.
Physical Custody in Missouri
Physical custody refers to which parent has possession of the child.
In addition, courts also recognize two types of physical custody:
Joint physical custody
Sole physical custody
In the old days, the mother was granted custody and the father received visitation every other weekend, but that is rapidly changing and the issues surrounding physical custody can be complex.
How Does the Judge Determine Child Custody in Missouri?
Normally, the judge will determine custody based on what is in the best interests of the child. This means that the child's needs are the primary focus, not the parents. However, a judge will still examine the following to determine the plan of action:
Which parent will have the safest area of living for the child
Will the child be well-fed and clothed?
Which parent will be able to give the most emotional support
Does either parent have drug or substance abuse problems?
Is there a history of domestic violence?
Is there a lack of cooperation from either parent?
Has any parent been ruled as unfit to care for the child?
Does the Mother Always Get Custody in MO?
In recent times, Missouri courts no longer give primary physical and legal custody to the mother in divorce and child custody cases, but instead, use numerous factors to help determine which custody arrangement would best meet the needs of the child. The law considers joint custody to be the ideal situation for the child, however if both parents cannot agree to a parenting plan, then the court will select one parent as "residential" as well as determine the roles that each parent will serve when important decisions for the child must be made. If necessary, the court may also rule for sole custody if it is in the child's best interests.
Mediation vs. Litigation: Which is Right for Your Child Custody Case?
When it comes to child custody cases, there are generally two routes you can take: mediation or litigation. Mediation involves a neutral third party mediator who helps facilitate an agreement between both parents. Litigation, on the other hand, involves going to court and having a judge make a decision on custody arrangements.
At Kallen Law Firm, we believe that mediation is often the best option for families seeking a child custody agreement. Mediation allows both parents to have a say in the final outcome, rather than leaving it up to a judge who may not know the family dynamics as well. Additionally, mediation is often less costly and less time-consuming than going to court.
However, we understand that not all situations can be resolved through mediation. If litigation is necessary, our experienced child custody attorneys are prepared to fight for your rights and the best interests of your child. Contact us today to schedule a consultation and discuss your options.
At What Age Can a Child Decide Which Parent to Live With?
At age 11 the Missouri family court will give the child the option to state who he or she would like to live with. A child's opinion always has some weight on what decision the court will make on custody. As the child gets older his or her decision will hold more weight on which parent is granted more custody by the court.
Why Should I Hire a St. Louis Child Custody Attorney from Kallen Law Firm, LLC?
At Kallen Law Firm, LLC, our St. Louis child custody attorneys consult with expert witnesses like psychologists, psychiatrists, and child development experts to help our clients achieve their objectives in divorce or custody litigation. These experts are recognized as leaders in their field, and they can help our clients protect their interests and the interests of their children in an increasingly complex legal landscape. Our legal team assists clients in Chesterfield, St. Charles, and surrounding areas.
We can also assist with more complex child custody and visitation issues, including:
For more information on child custody issues in Missouri, check out our blog posts below:
Dealing with a child custody dispute? To schedule a free initial consultation with a child custody lawyer in St. Louis, contact us by calling 314.441.7793 or by completing our online contact form.
Helpful Resources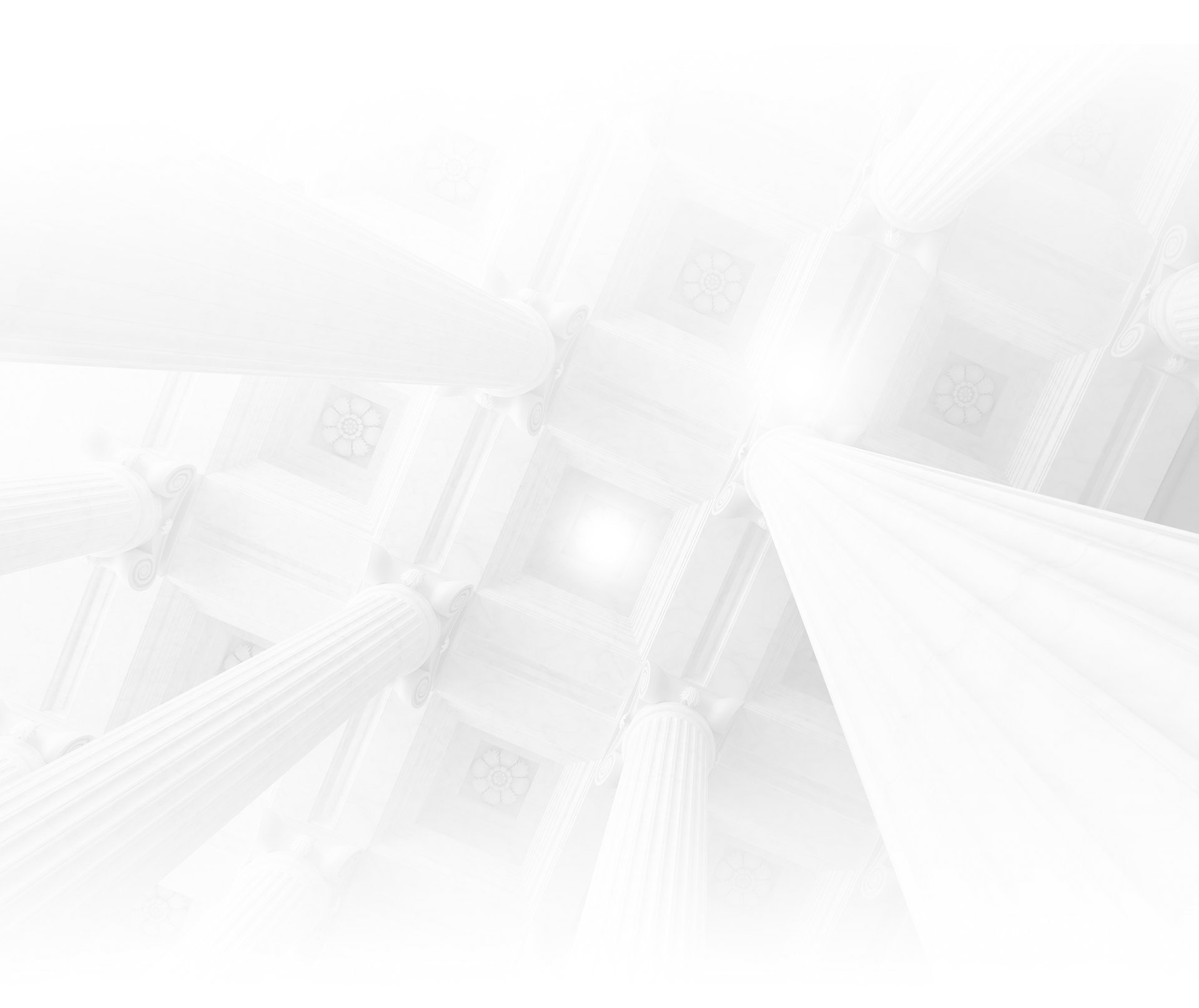 45+ Years of Combined Legal Experience

Weekend & Evening Hours Available by Appointment

Husband & Wife Team to Help You Better Understand Both Sides of Your Case

Flexible Payment Plans for Your Budget

Thousands of Clients Represented