Spousal Support Lawyers in St. Louis
Establishing and Modifying Alimony Payments
In the aftermath of a divorce or legal separation, one household becomes two. The resulting financial strain can impact all of the parties involved. In some cases, it is necessary for one spouse to pay spousal support or alimony to the other on a temporary or indefinite basis.
How Is Maintenance Determined?
Kallen Law Firm, LLC can help you in the event you have you have a spousal support case to work out during your divorce. Spousal support is intended to provide enough money to pay for the "reasonable" needs of the receiving spouse.
A number of factors can affect the terms of a spousal support agreement including:
Income and financial needs including the financial resources and earning ability of the paying spouse, as well as the financial needs of the receiving spouse
Conduct during the marriage, where bad behavior could factor into support calculations. This includes abuse or adultery
Child custody arrangements that can be used to provide financial backing for the spouse that will be caring for the children
Property distribution a higher alimony award may be given to the disenfranchised spouse
Length of the marriage with longer marriages equaling higher alimony, usually
Special Factors in Alimony & Spousal Maintenance
Special factors may affect the ability of the receiving spouse to adequately support themselves. For example, if a wife was an accountant but has been out of the workforce caring for young children for five years, she is unlikely to be able to obtain a position equal to the one she held before she left the workforce. Therefore, she may be eligible for spousal support until she regains the seniority she once had.
Additionally, if the supported spouse is disabled or faces barriers in the job market due to caring for children, he or she may be more likely to receive spousal support as a result of these unique factors.
Changes & Modifications
In today's unpredictable economy, financial circumstances can change rapidly for either spouse. It may sometimes be necessary to modify spousal support when circumstances change. For professional women, divorce can be particularly challenging--that is why we are attuned to your needs. If you are receiving spousal support, we can help you get the financial resources you need. If you are paying spousal support, our St. Louis spousal support lawyers will work to ensure your arrangement is fair and does not cause any undue financial strain.
Contact Kallen Law Firm, LLC at 314.441.7793 to request a free initial consultation.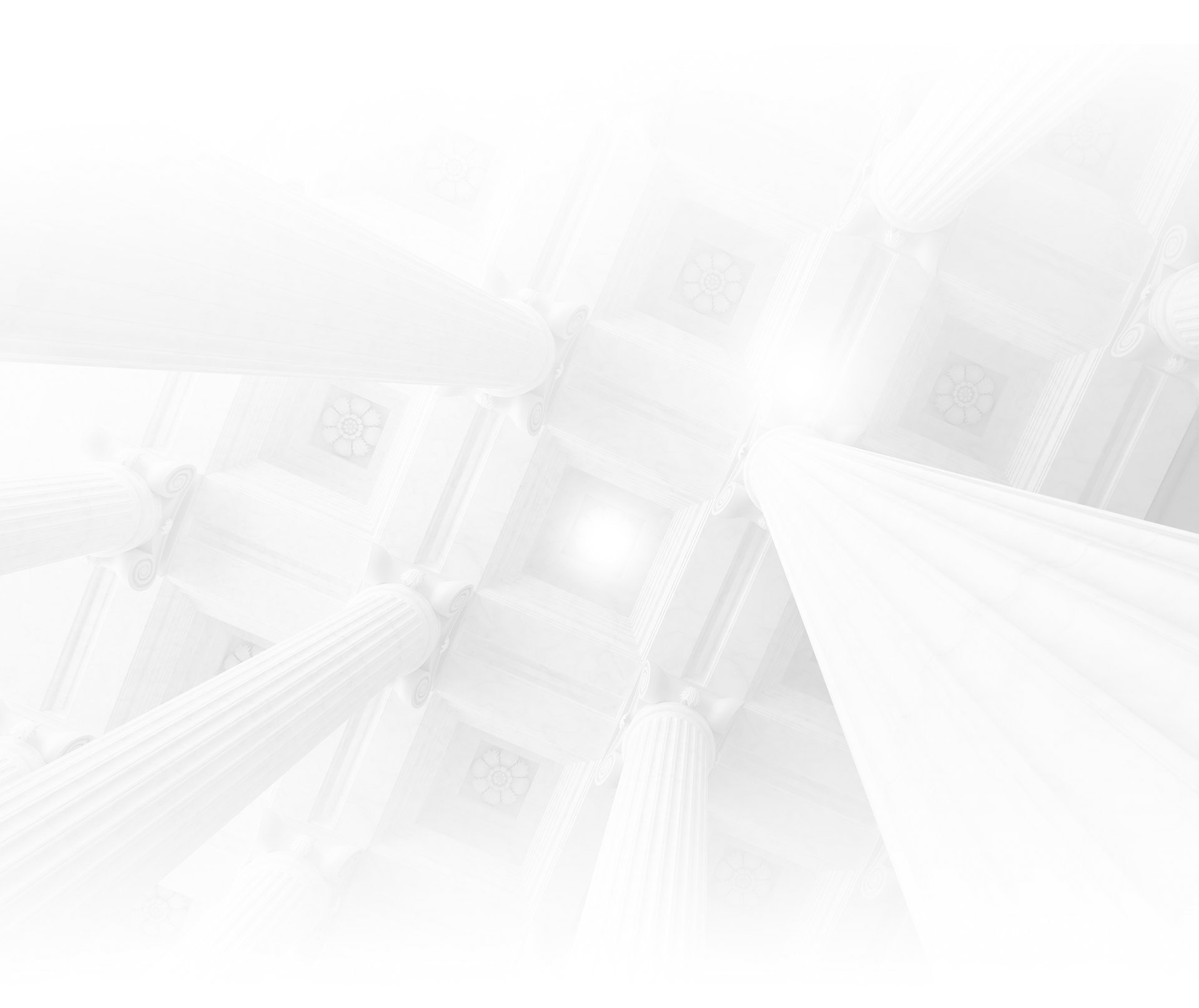 45+ Years of Combined Legal Experience

Weekend & Evening Hours Available by Appointment

Husband & Wife Team to Help You Better Understand Both Sides of Your Case

Flexible Payment Plans for Your Budget

Thousands of Clients Represented