Compassionate St. Louis Child Support Lawyers
Let Us Help You Calculate Child Support in St Louis, Missouri
The cost of supporting children in St. Louis, Missouri after a divorce is almost always greater than it was during the marriage. The children will have to spend time with both parents, but not at the same time, so their comforts and conveniences must be in place at both residences. Additionally, transportation costs associated with visitation can also be substantial.
This means that child support payments become a critical issue for many divorcing spouses and those who are experiencing a difficult family law matter. A St. Louis child support lawyer can help ensure that your child's needs are met and that child support is determined fairly.
The St. Louis child support lawyers at the Kallen Law Firm, LLC are prepared to handle all types of child support issues, including:
Divorce and new child support cases
Dealing with a child support issue in St. Louis, MO? We are ready to help. Contact our family law firm today to get answers to your questions.
Our legal team assists clients in Chesterfield, St. Charles, and surrounding areas.
How Child Support Is Determined in Missouri
When a divorce occurs, one household divides into two, and sometimes the child is the one who suffers from this division of resources. The child now needs two households with parents who provide for the child's needs and desires, and the cost of maintaining these two households is almost always substantially greater than the previous cost of a single household.
Child support payments in St. Louis, MO are often determined by a series of child support charts issued by the Missouri Supreme Court that calculate child support based on:
The gross income of both parents
Number of children
Financial needs of the children
Child care, medical, and other expenses
Interpreting Missouri's child support requirements can be complex and often requires a child support attorney to assist with distilling the guidelines into a workable solution for meeting the needs of the children. Considerations like tax consequences, how to define actual gross income from varied sources, and upward or downward departures can further complicate the issue. Parents should contact a child support lawyer for help determining the allocation of resources to provide the best possible outcome.
How Far Behind in Child Support Before Jail in Missouri?
While it is understandable that a parent may fall behind on their payments due to inescapable situations such as the loss of employment or income, Missouri law will take action to ensure that the parent pays what they are owed. Parents who do not comply with their payment agreement will be penalized by a fine and possible jail time.
The amount owed varies from case to case but the longer you let the payments remain past-due, the more likely you will be charged with contempt. Criminal prosecution is possible if a paying parent stops paying support for six months within a twelve-month duration. The custodial parent may request a hearing prior to a judge on the past payments. If they do not attend the hearing, then a warrant can be released by the Missouri family court for their arrest. Keep in mind, you can still be held in contempt or sent to prison for breaking the child support order. The severity of the charges may depend solely on the amount unpaid. Having an experienced lawyer by your side is crucial at this point.
Focused on Reaching Fair Child Support Outcomes for Clients
At Kallen Law Firm, LLC, we understand that each case is unique. Sometimes cases are best resolved by smart compromises that help to preserve the future of the parent-child relationship and build a positive environment for effective co-parenting. Sometimes cases are best resolved by a child support lawyer who can help a client protect his or her interests. While it is usually best to tread gently in child support issues, we do not hesitate to act aggressively when doing so is in the best interest of our clients. We serve clients throughout Ballwin, Chesterfield, Clayton, Creve Coeur, and West County.
Recommended Reading for Child Support Questions
Questions about child support in Missiouri? Schedule a free initial consultation with a St. Louis child support attorney by calling (314) 441-7793 today.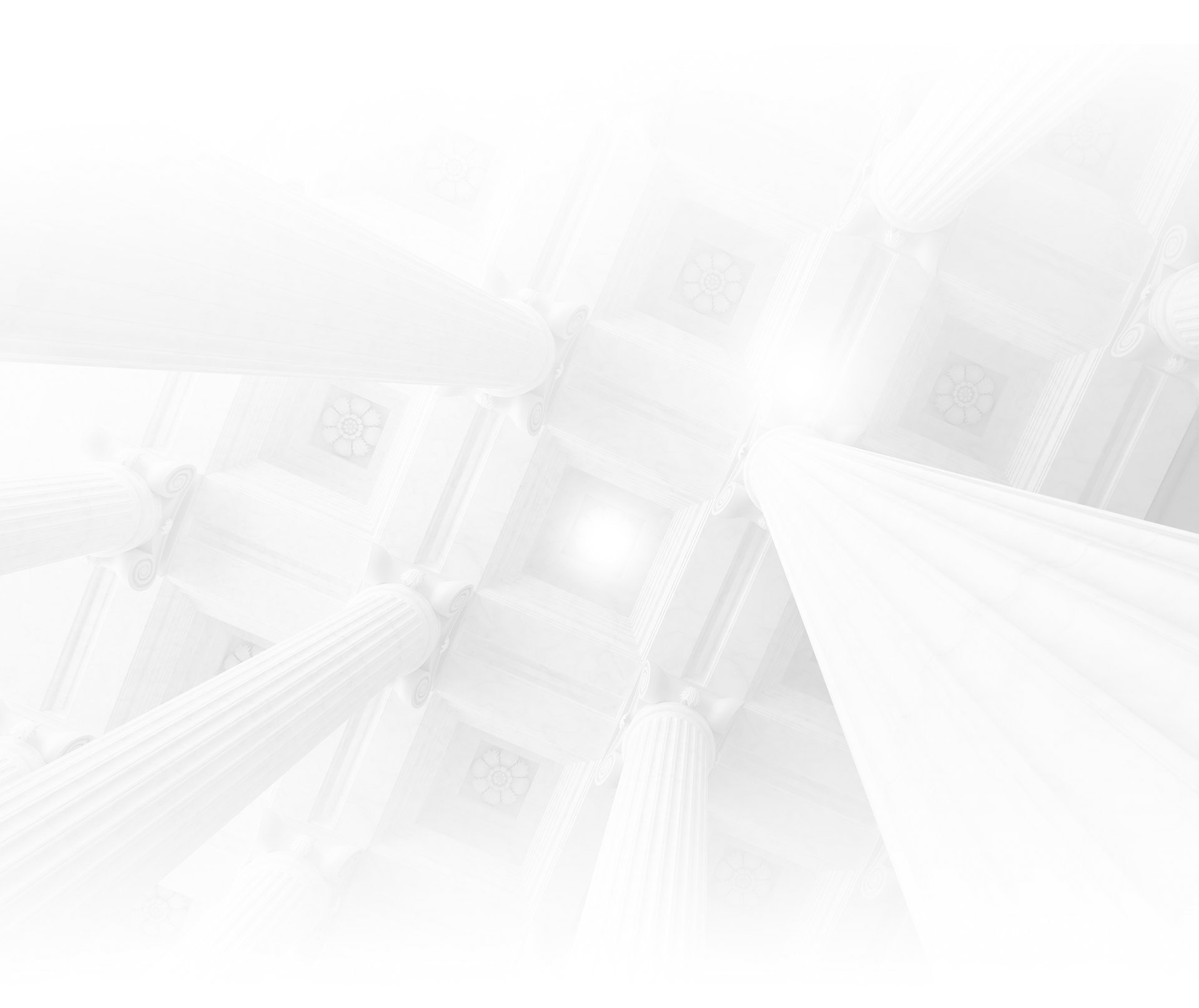 45+ Years of Combined Legal Experience

Weekend & Evening Hours Available by Appointment

Husband & Wife Team to Help You Better Understand Both Sides of Your Case

Flexible Payment Plans for Your Budget

Thousands of Clients Represented