Modifying Child Support
Legal Help from Our St. Louis Child Support Lawyers
Divorced parents are never on stable ground when it comes to paying and receiving child support. A sharp financial downturn could cause one parent to need more support, or it could make it impossible for the other parent to keep paying the current amount.
If your financial situation has changed since your child support was ordered, modification might be a way to help ensure that you and your children are adequately provided for. Contact our St. Louis child support attorneys today to learn more.
How Are Modifications Calculated?
In Missouri, child support is calculated by using a Form 14, which takes into account a number of different factors to help determine a fair amount of child support that the custodial parent is supposed to receive. When there is a 20% deviation between what was previously ordered and the present day reality, a child support modification can be sought.
Significant increases or decreases include:
Loss of job
Decrease in wages or salary
Reduction of work hours
Increase in income such as from a raise
Other Changes Resulting in Child Support Modification
In addition to changes in financial status, additional factors can change the amount that is due in child support. For example, health insurance costs, childcare costs, and other child-related costs might be factored into the equation. If these costs change over time, the amount of child support due may be influenced as well. Additionally, child support may be adjusted due to either parent having additional children.
Contact Our St. Louis Child Support Attorneys Today
If you need help with child support modification or any other family law issues in St. Louis, we are here to help you explore your legal options.
Contact us online or call us at 314.441.7793 to speak with an experienced Missouri child support modification lawyer. Kallen Law Firm, LLC offers free initial consultations.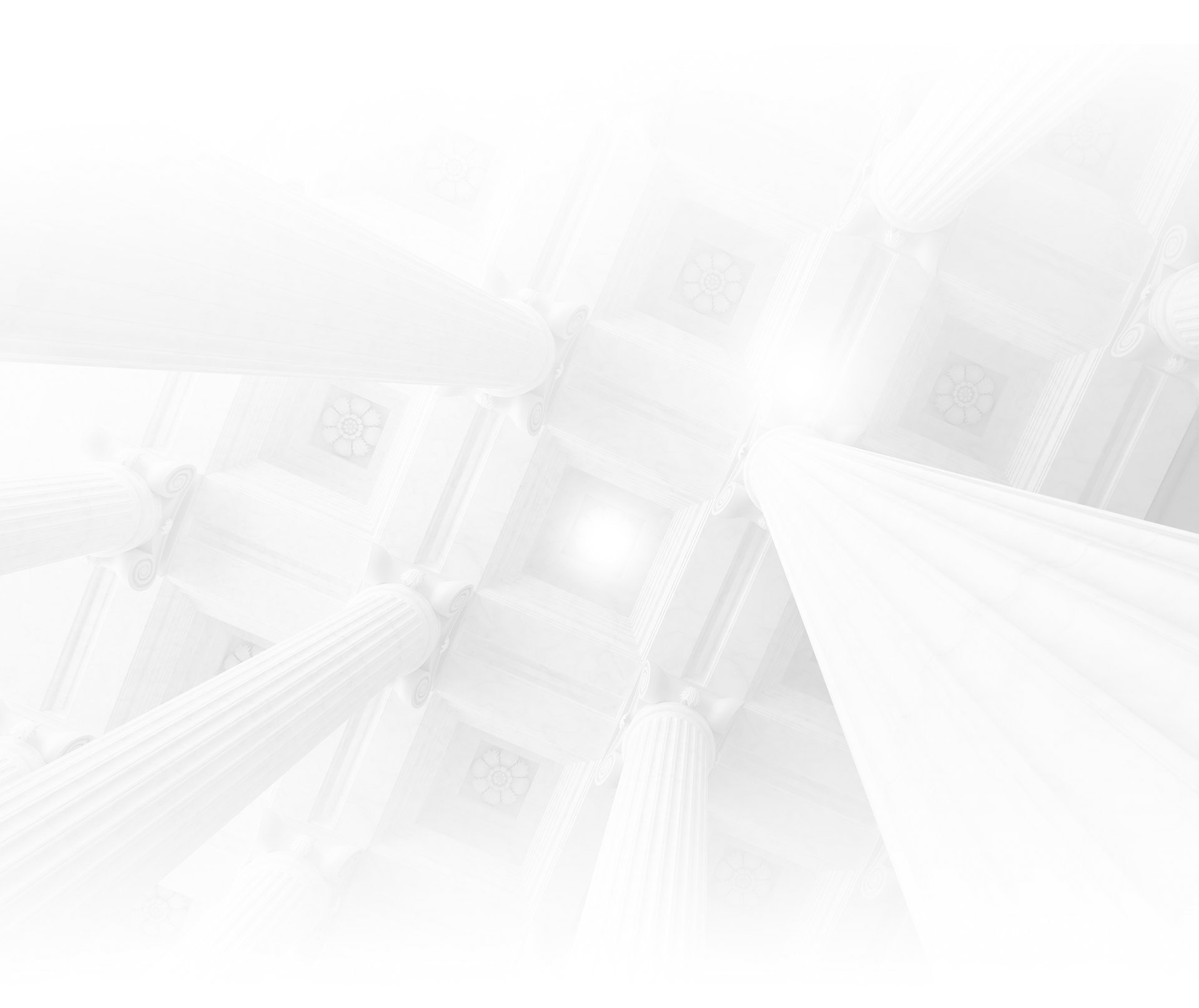 45+ Years of Combined Legal Experience

Weekend & Evening Hours Available by Appointment

Husband & Wife Team to Help You Better Understand Both Sides of Your Case

Flexible Payment Plans for Your Budget

Thousands of Clients Represented