St. Louis Divorce Mediation
Alternative Resolutions to Divorce in Missouri
Divorces can be costly, time-consuming, acrimonious affairs, but they do not always have to be. At Kallen Law Firm, LLC, our St. Louis divorce mediation lawyers know that mediation allows divorcing couples to work with a neutral third-party to resolve their legal disputes and set the terms of their divorce in a fair and equal way. Mediation allows you to put your marriage behind you, while saving you time, expense, and the emotional toll of a drawn-out legal battle.
Considering mediation? To learn more about divorce mediation proceedings and if this is right for you, contact the St. Louis mediators at 314-441-7793.
What are the Advantages of Divorce Mediation in Missouri?
One of the key advantages of divorce mediation is that it allows you to stay in control of your divorce.
It offers a number of advantages, such as:
Working together to solve issues of child support, custody and visitation, and property disputes
Providing a relaxed atmosphere where parties can exchange information openly and honestly
Saving time and money because it requires no court battle
Offering faster decisions than traditional courtroom divorces
Is Mediation Binding?
In traditional divorce proceedings, issues that are unresolved are taken before a judge, who makes a final, legally binding decision on each individual issue. With divorce mediation, the entirety of the divorce case is considered and compromises are offered through negotiation. In many cases, negotiation and mediation leads to a more favorable solution because it considers all of the disputed areas as part of the same negotiation process.
Mediation is non-binding, and if no agreement can be reached, the case can still proceed to traditional divorce litigation. You can turn to our St. Louis divorce mediation lawyers to help you through every step of the process, whether the path takes you to mediation or traditional divorce.
What if You Cannot Agree on All Terms During Mediation?
In traditional divorce litigation, any issues that are not agreed upon will be placed before a judge, who will make a final, legally binding decision. The judge's decision is final and can only be changed through an appeals process, making this process less predictable and more time-consuming than more amicable divorce methods.
Find out whether mediation is the best option for your situation by calling Kallen Law Firm, LLC at 314.441.7793 for a free initial consultation today!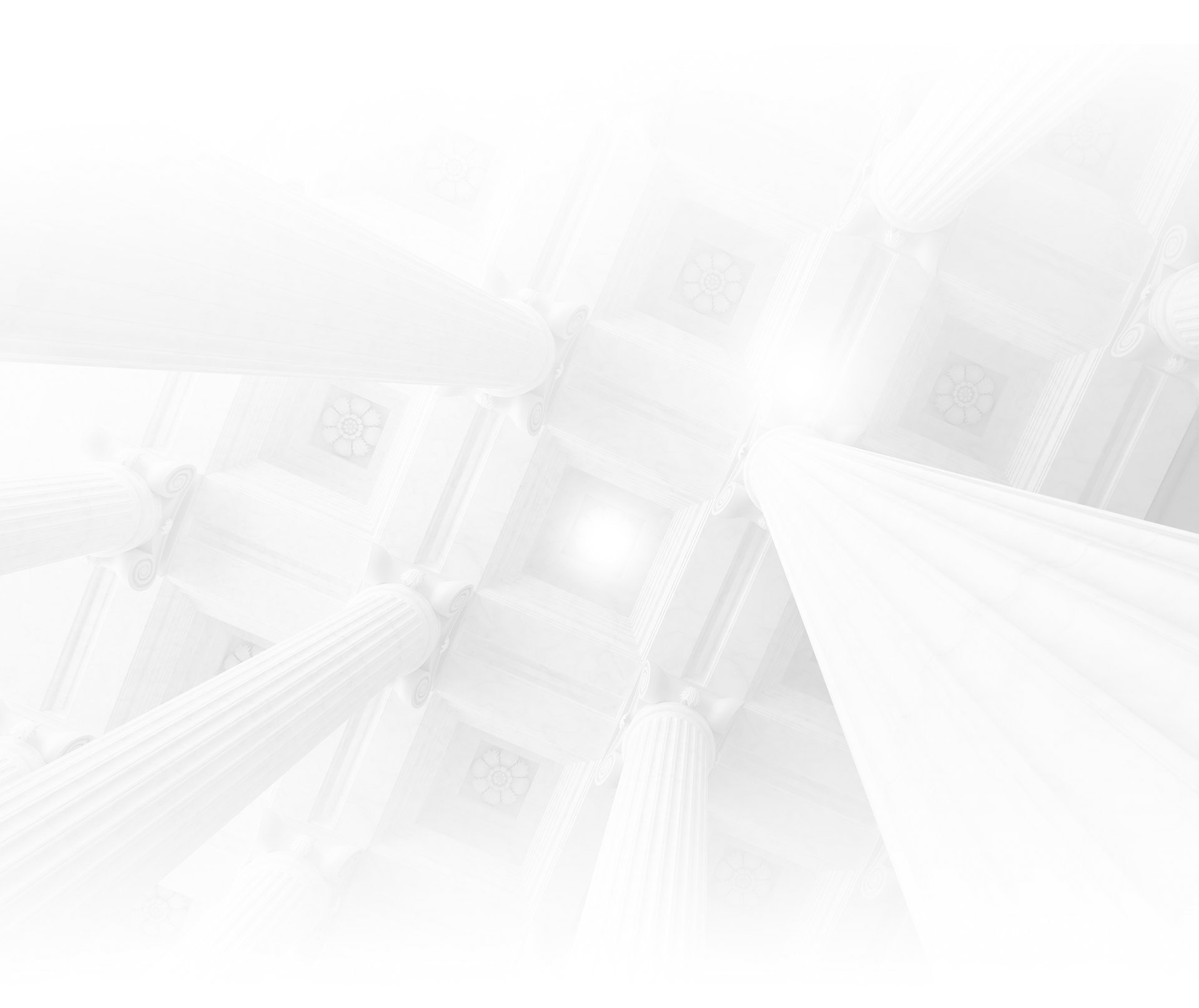 45+ Years of Combined Legal Experience

Weekend & Evening Hours Available by Appointment

Husband & Wife Team to Help You Better Understand Both Sides of Your Case

Flexible Payment Plans for Your Budget

Thousands of Clients Represented