The Basics of Divorce in Missouri
File for Divorce in St. Louis County
If you are considering filing for divorce, or if you have been served with papers, it is vital that you understand your options. Knowing your rights and being informed of the general legal process can help you expect how your case will proceed through the legal system.
In order to divorce in the state of Missouri, you must meet the following requirements:
Residency: To file for divorce in Missouri, at least one spouse must have lived in the state for at least 90 days prior to initiating divorce proceedings.
Jurisdiction: Divorce proceedings may take place in the county where either spouse resides. Your divorce attorney can help you understand jurisdiction issues.
Does Missouri Recognize 50/50 Division of Property and Assets?
Missouri does not split property and assets 50/50. Instead, our state abides by the notion of equitable distribution. Each spouse is expected to receive what is fair or belongs to them respectively. Therefore, each spouse does not receive an equal share. The courts will examine factors such as each spouse's income, the value of the property and assets, the circumstances or grounds for divorce, and considerations for the children's living situations. You can read more about Property Division specifically on this page.
Grounds for Divorce in Missouri
Because Missouri is a no-fault divorce state, a divorce can be granted if the court finds that the marriage is irretrievably broken and there is no likelihood of preserving it. This is the quickest and easiest way to obtain a dissolution of marriage. Many cases, however, involve heated disputes between spouses and take much longer to settle. If one party denies that the marriage is in fact irretrievably broken, the court analyzes several factors and the spouse petitioning for divorce must provide proof of grounds for divorce.
Your divorce attorney can assist you with this, but common grounds for divorce in Missouri include:
The spouse who is not seeking the divorce (respondent) committed adultery
The respondent behaved in such a way that continuing to live together is intolerable
The respondent abandoned the petitioner for at least six months
The parties have lived separate and apart for at least 12 months by mutual agreement
The parties have lived separate and apart for at least two years
Solutions Tailored Just for Your Family
In an ideal world, getting a divorce would merely involve two people agreeing to continue their lives apart without any need for divorce attorneys or court battles. Unfortunately, divorces are often highly complex and involve several issues that must be handled carefully in order to ensure that your rights are protected and that you can leave your marriage in the best position possible.
We can assist with a number of divorce-related matters, including:
It is our primary goal to protect your rights and interests. If you have questions about your rights or options moving forward, contact Kallen Law Firm, LLC today. Your first consultation is free and confidential.
Call our St. Louis divorce lawyers at 314.441.7793 to get started. Our attorneys represent clients in Chesterfield, St. Charles, and surrounding areas.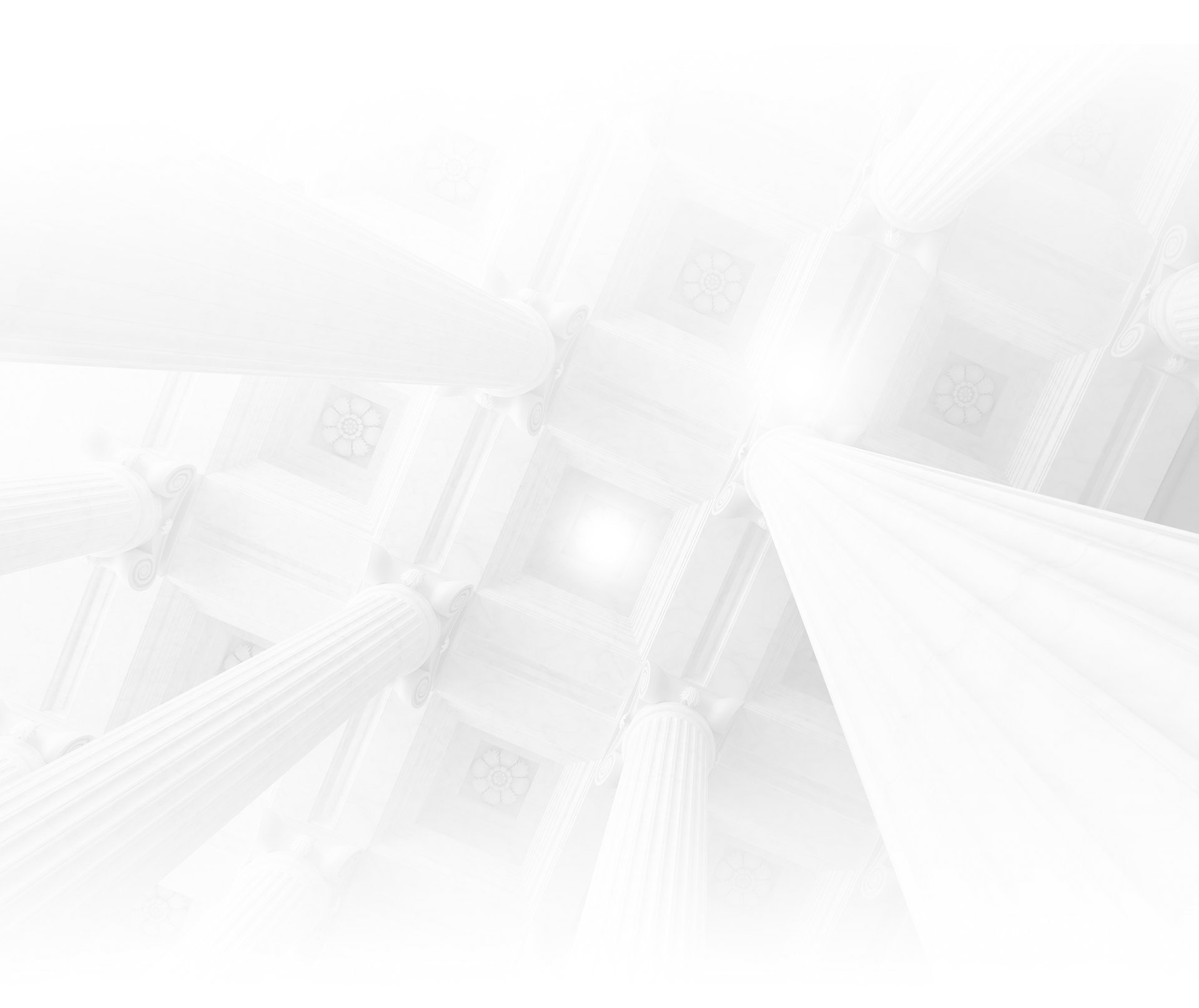 45+ Years of Combined Legal Experience

Weekend & Evening Hours Available by Appointment

Husband & Wife Team to Help You Better Understand Both Sides of Your Case

Flexible Payment Plans for Your Budget

Thousands of Clients Represented