Why Hire Kallen Law Firm, LLC?
Our Lawyers Can Work on Your Behalf During Your Divorce
For 25 years, the attorneys at Kallen Law Firm, LLC have been working hard for clients going through divorces and other sensitive family law matters throughout the St. Louis metropolitan area. We know that when you are going through a legal issue, having a compassionate lawyer on your side can help protect your rights, as well as those of your children.
It is important that you seek representation as soon as possible, as having an attorney on your side can save you additional stress, time, and money. Our St. Louis family attorneys will work hard to explain your legal options. Contact us today.
We Work Differently
Our attorneys never apply a "cookie cutter" approach to any case. Our lawyers will work with you personally to tailor a legal plan that fits your unique and individual needs.
At Kallen Law Firm, LLC, we offer all of the following:
The experience of having handled hundreds of cases for clients throughout the St. Louis area
Flexible payment plans
Weekend or evening hours available by appointment
The Legal Knowledge to Get the Job Done
Besides being skilled negotiators in and out of the courtroom, our lawyers have the professional knowledge to help. Attorney Craig G. Kallen's is the author of the book, The Secret to Saving Legal Fees, published by 1st Books in 1999 and articles like "My Divorce Will Cost How Much?," published by womensdivorce.com in 2007. He knows how keeping costs low can help save our clients and works hard to get things right the first time.
At the end of the day, we are trial lawyers. This translates to better outcomes for our clients.
No matter what your situation, do not hesitate to contact the lawyers at Kallen Law Firm, LLC at 314.441.7793. We assist clients in Chesterfield, St. Charles, and surrounding areas.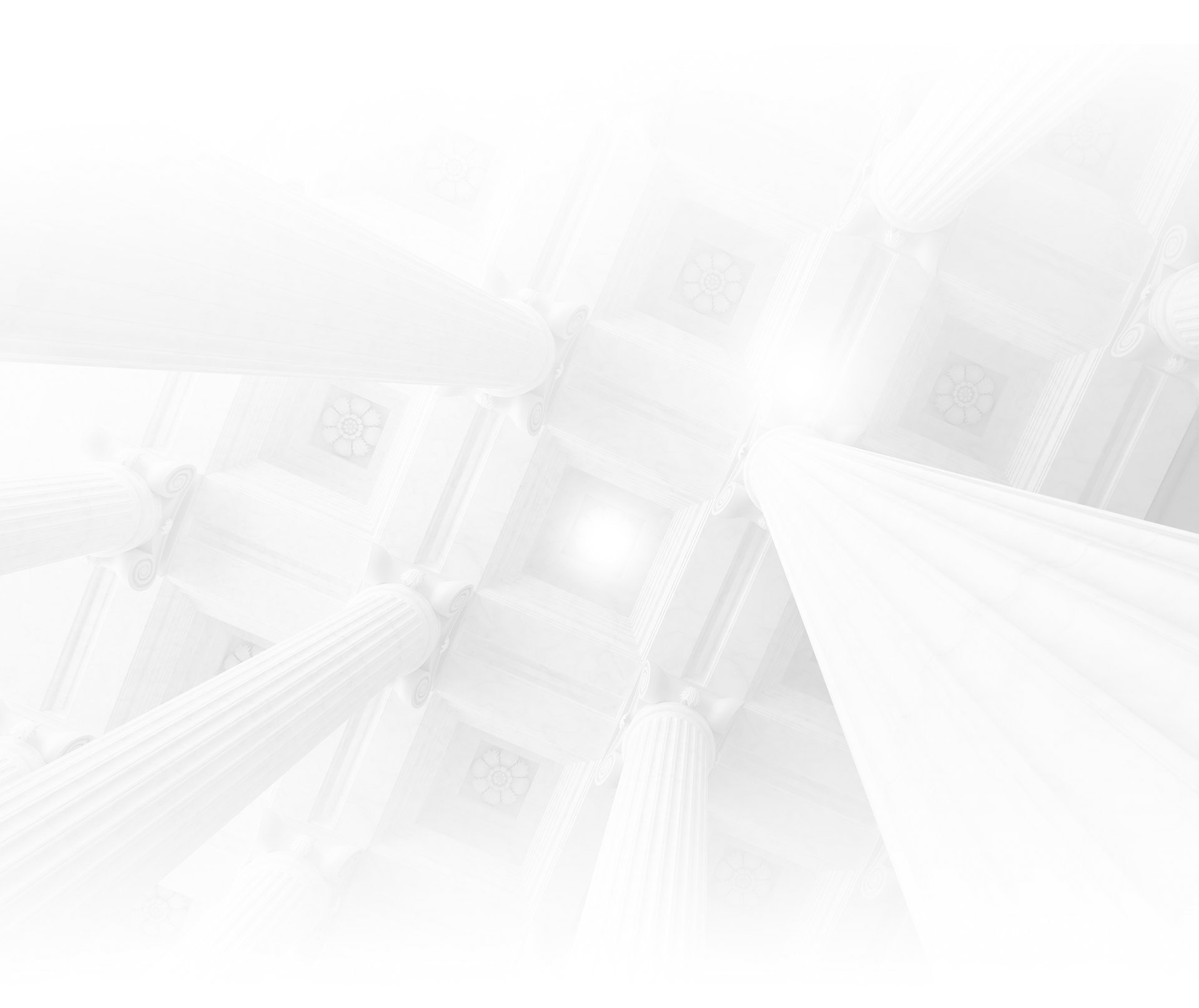 45+ Years of Combined Legal Experience

Weekend & Evening Hours Available by Appointment

Husband & Wife Team to Help You Better Understand Both Sides of Your Case

Flexible Payment Plans for Your Budget

Thousands of Clients Represented