Spousal Maintenance Modifications
Seek Help from Our St. Louis Spousal Support Lawyers
As the economy impacts more and more divorced couples, the need for alimony modification increases. These matters can be complex and call for the assistance of an experienced family law attorney.
At Kallen Law Firm, LLC, we have 45 years of combined experience helping divorced couples throughout the St. Louis metropolitan area with spousal maintenance and alimony modifications. Contact us today.
Reasons You May Need Alimony Modification
Spousal support orders are generally based on the financial status of both spouses during the marriage and at the time of divorce. However, with today's rapidly changing economy, circumstances can change quickly, and these changes may make an existing spousal support order outdated and unworkable.
Some of the reasons that one may request alimony modification include:
The receiving spouse becoming gainfully employed
The receiving spouse remarries: in most cases, alimony payments cease if the receiving spouse is remarried
The paying spouse loses his or her job
Other Substantial Changes in Circumstance
The original spousal support order is based largely on the circumstances and conditions in effect at the time of the divorce. An alimony modification may be requested if these circumstances change dramatically at any time.
Additionally, if either spouse becomes disabled, an alimony modification might be necessary in order to make sure that both spouses are provided for. Circumstances like these – while not strictly financial in nature – can sometimes be considered in light of alimony modification.
How to Get an Alimony Modification
In order to obtain alimony modification, the court must see proof of a substantial change in circumstances, particularly to protect the rights and interests of professional women during divorce. Our St. Louis spousal support attorneys handle these matters frequently and understand the threshold of evidence required, how to obtain that evidence, and how to submit it to the court. If your divorce decrees are based on factors that no longer exist, we can help you seek an alimony modification that reflects the present-day reality.
Call Kallen Law Firm, LLC at 314.441.7793 to schedule an appointment for a free initial consultation.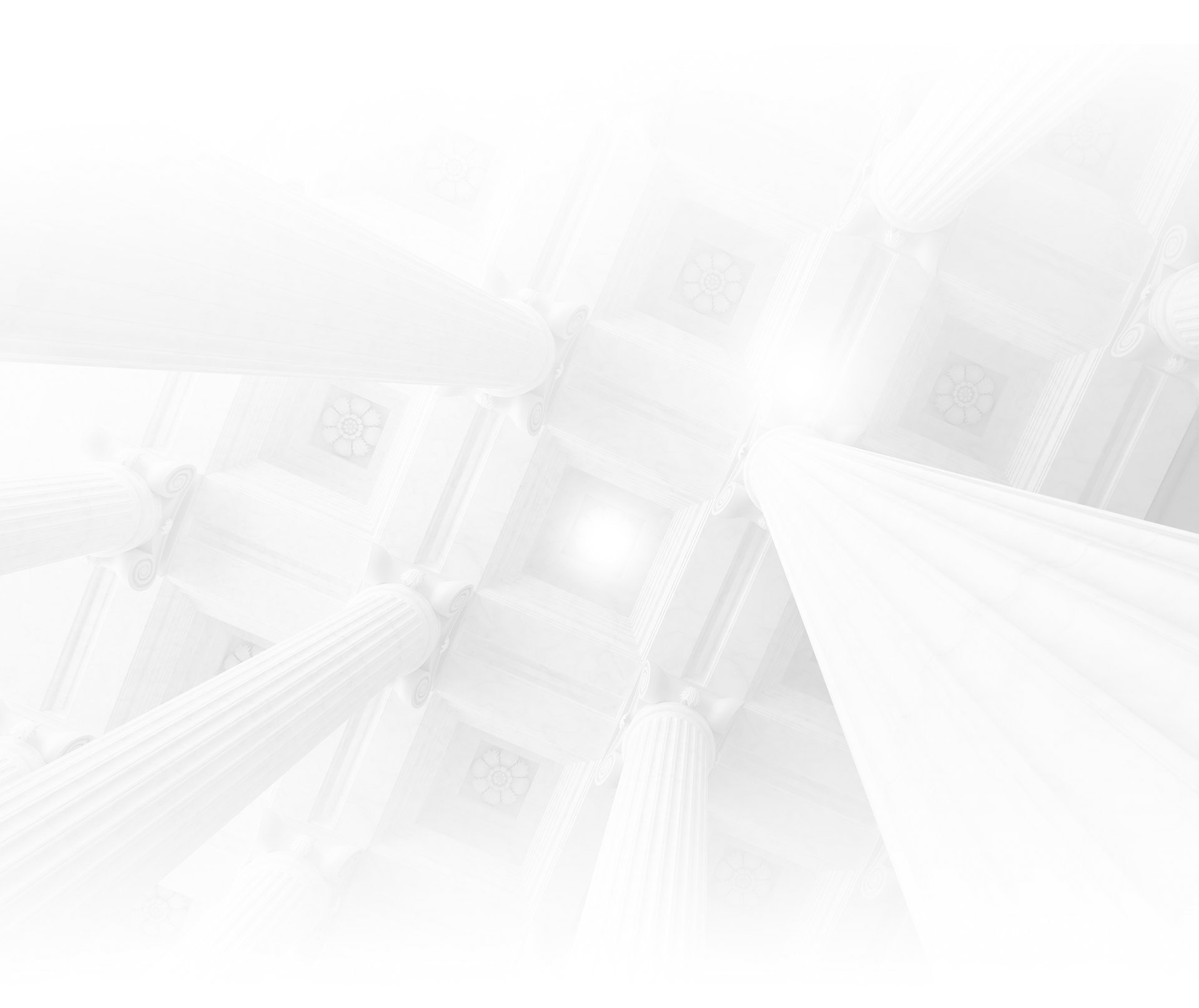 45+ Years of Combined Legal Experience

Weekend & Evening Hours Available by Appointment

Husband & Wife Team to Help You Better Understand Both Sides of Your Case

Flexible Payment Plans for Your Budget

Thousands of Clients Represented