Child Custody Modifications in Missouri
Let Our St. Louis Child Custody Lawyers Protect Your Children
A number of circumstances can make existing child custody arrangements undesirable or unworkable. When such conditions exist, it is important for parents to go through the proper legal channels to seek child custody modification.
Contact Kallen Law Firm, LLC. Our St. Louis child custody attorneys have more than 45 years of combined experience helping people throughout the St. Louis area with sensitive child custody modifications. We can help you pursue legal orders that reflect today's reality.
Reasons for Child Custody Modification
It is a fact that life changes. However, when circumstances change, a child custody modification is often needed to adjust the pre-existing order and set up more appropriate guidelines for custody and visitation.
Reasons to modify custody include:
Changes to job or income: a significant change in income might make current visitation unworkable, or if a parent's schedule or job status changes, the current visitation schedule may no longer be possible.
Relocation: in addition to determining whether relocation is permitted, new schedules will need to be established to ensure that both parents are able to maintain a relationship with the child.
Remarriage: to determine if modification of child custody is necessary, the parents should consider if and how the remarriage affects the children.
Disability or illness: a parent or child who is disabled may need additional help for frequent medical care, special diets, or development of any other special needs.
Abuse or neglect: if one parent has been abusive or neglectful to the child, the other parent will want a child custody modification to limit access to the abusive parent.
Changes in the child: as children age, their wishes may change. Additionally, the child's needs may change as they age, making one home or the other more suitable.
How Our St. Louis Child Custody Attorneys Can Help
Child custody is one area of family law that is often passionately contested. If you need to change your custody or visitation arrangements, you should seek a modification whether or not the other parent agrees with the changes requested. This way, if the other parent changes their mind later you are protected by the legal arrangement.
If you need help with child custody modification, we are here to help you explore your legal options. Call Kallen Law Firm, LLC at 314.441.7793 to schedule a free initial consultation.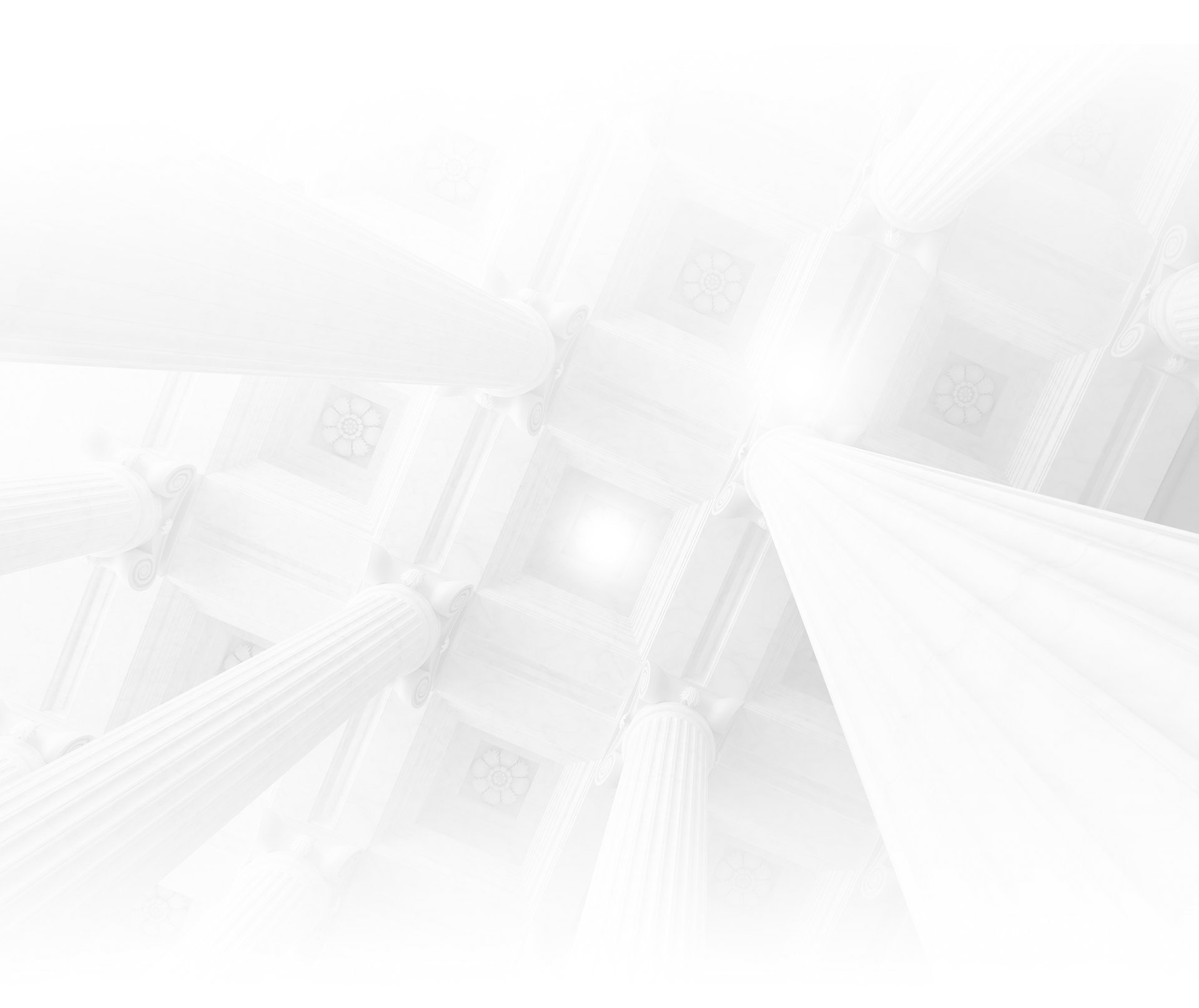 45+ Years of Combined Legal Experience

Weekend & Evening Hours Available by Appointment

Husband & Wife Team to Help You Better Understand Both Sides of Your Case

Flexible Payment Plans for Your Budget

Thousands of Clients Represented