Third Party Child Custody in Missouri
Helping You Secure Child Custody as a Third Party
Missouri courts tend to grant child custody and visitation rights to biological parents, however it's also possible for a third party to secure these rights if they can prove that they are acting in the child's best interests. These are exceedingly rare cases which can be immensely difficult to win, so you should not attempt to present and argue your case without the assistance of a skilled St. Louis family lawyer.
Courts generally grant third-party custody in two situations:
When both biological parents are unfit
When the child's well-being requires custody of a third-party
Successfully filing for custody as a third party requires substantial evidence to demonstrate that both of a child's biological parents are unfit and therefore third party custody is in the child's best interests. At Kallen Law Firm, we place the best interests of your loved ones at the forefront of all our decisions, and it's our desire to see a successful outcome to your case motivates us to fight on your behalf. Whether you are a grandparent looking to help your grandchildren obtain a stable home or a non-biological party who has a beneficial parental relationship with a child, we are ready and willing to tailor our counsel to your exact situation to pursue the resolution you are seeking to your case.
To find out if you qualify to file for third party custody, review your case today by calling Kallen Law Firm at (314) 441-7793 for a free consultation.
A Recent Example
Back in 2013, the Missouri Supreme Court set a precedent that significantly impacted third party child custody cases. In the case, In re T.Q.L., the court decided that a mother's ex-boyfriend could obtain third party custody because he initially believed he was the father of the child and had supported both the child and their mother. However, after their relationship failed and the mother revealed that the petitioner was not the father of the child, the court ruled that both the mother and actual biological father (whose whereabouts were entirely unknown) were both unfit parents and that the petitioner, who had raised the child as a father figure, should be granted custody. This was a landmark decision because the petitioner and the child's mother were never married.
Similar cases have emerged with grandparents, aunts/uncles, and many more filing for custody, and no two cases are alike. An experienced attorney from our firm can help you present your case to the court effectively, and give you the best possible chance at obtaining the ideal outcome on your behalf.
Need assistance with a child custody matter? Contact Kallen Law Firm online to get started today!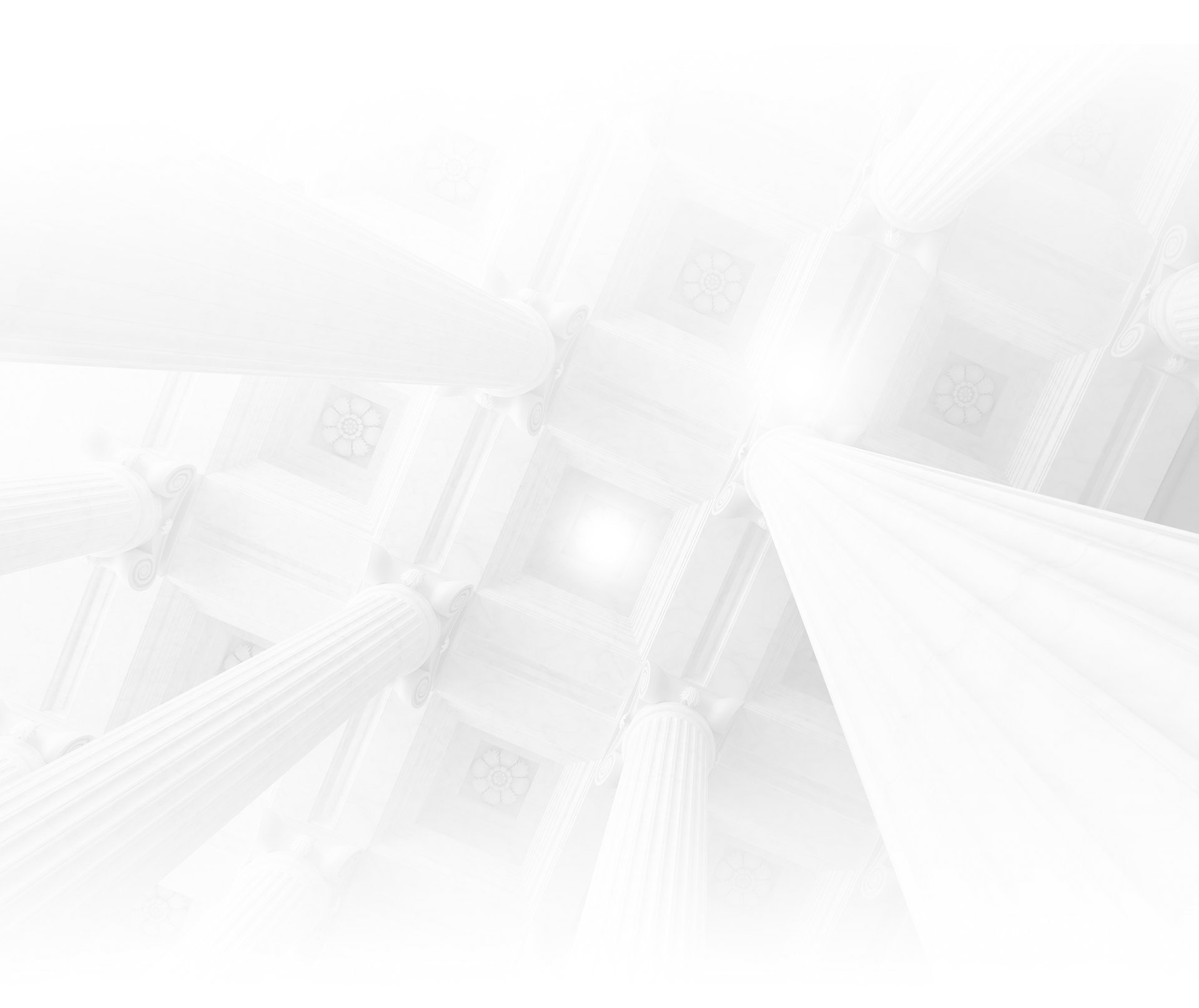 45+ Years of Combined Legal Experience

Weekend & Evening Hours Available by Appointment

Husband & Wife Team to Help You Better Understand Both Sides of Your Case

Flexible Payment Plans for Your Budget

Thousands of Clients Represented