St. Louis Family Law Attorney
Family Lawyers Near Chesterfield Protecting Families for 45+ Years
Family law problems are exceptionally difficult because the effects of are far-reaching. A divorce can have implications that affect your finances, your living situation, and your most precious personal relationships, and these effects can be felt for a lifetime.
What Makes Kallen Law Firm, LLC the Right Choice for You?
We have more than 45 years of combined experience as family law lawyers for clients from the St. Louis, MO metropolitan area.
Our goal is to help you put your legal problems behind you, allowing your family to move forward to a stable and happy future.
We have helped protect the rights of hundreds of clients and their families throughout the state of Missouri.
We are highly recommended by past clients and take pride in our "individualized" approach to representation.
Contact Our St. Louis Family Law Lawyers to Learn More. Fill Out the Form or Call Us at 314-441-7793 to Start Your FREE Initial Consultation.
Family Law Attorneys with Common Sense & Experience
In working with complex family law matters, legal skill and knowledge are necessary to solve problems correctly. Most family lawyers in Missouri learn a little bit about family law in law school, but the work that aspiring attorneys do in law school tends to be heavy on writing and research. It is one thing to read the laws, case studies, and precedents, but in the real world, every one of those cases represents a real Plaintiff and a real Defendant. For a St. Louis family law attorney, every case represents a real family.
What Do Family Lawyers Practice?
While divorce is usually the most common case in family law, the St. Louis family law lawyers at Kallen Law Firm, LLC handle much more than that.
We also work with clients on issues related to:
Whatever the issue, our St. Louis family law lawyers will tailor an approach to meet your needs. We always strive to resolve matters out of court to spare our clients the time and expense of a trial. However, when an aggressive approach is necessary, our family law lawyers in Missouri are always prepared for litigation.
If you are facing a family law problem, our family law lawyers in St. Louis are here to help you explore your legal options. Contact us online or by telephone at 314-441-7793 to schedule a free initial consultation.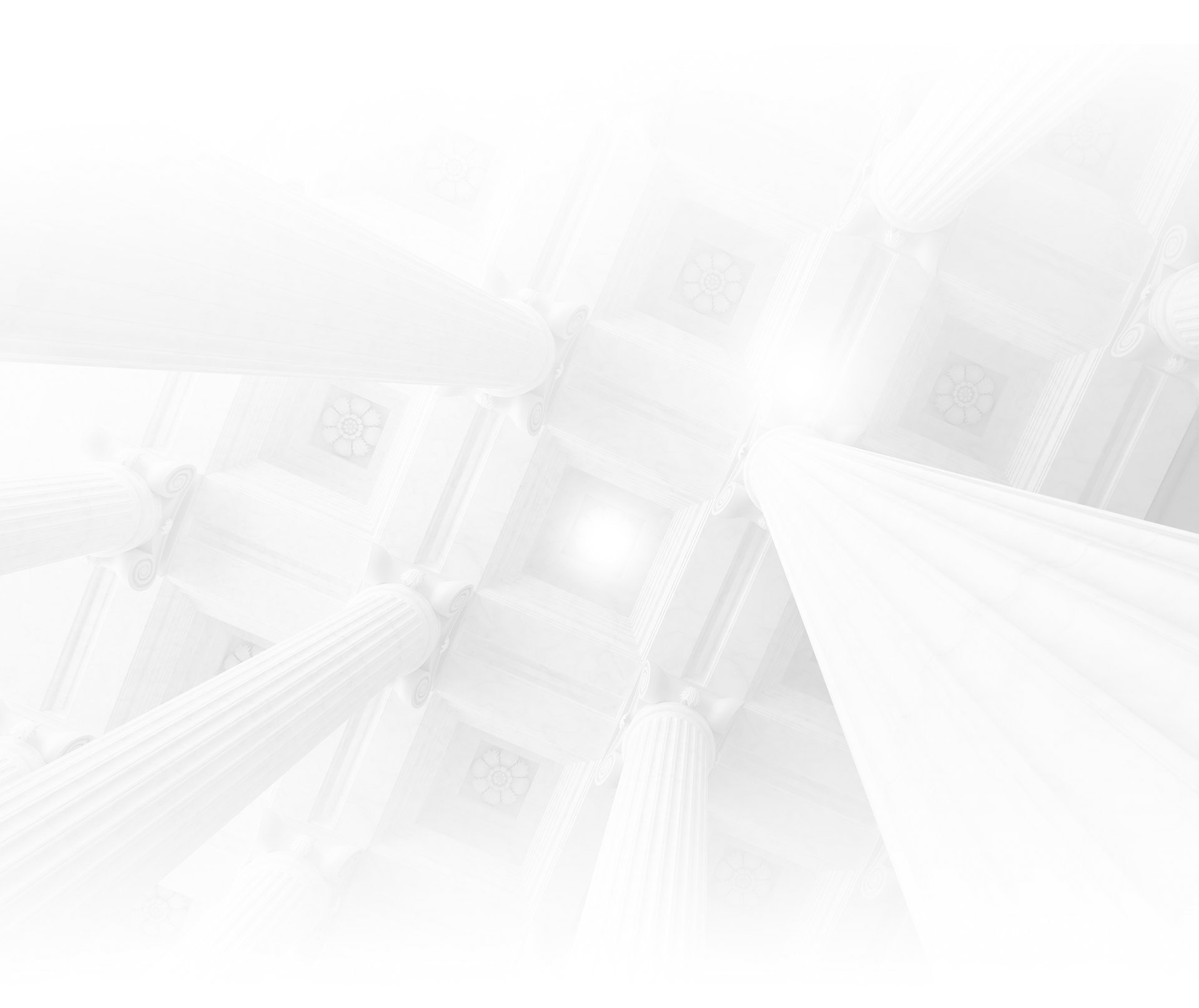 45+ Years of Combined Legal Experience

Weekend & Evening Hours Available by Appointment

Husband & Wife Team to Help You Better Understand Both Sides of Your Case

Flexible Payment Plans for Your Budget

Thousands of Clients Represented