Grandparents' Visitation Rights in Missouri
Get Help from a Dedicated St. Louis Grandparents' Rights Attorney
Divorce can place a great deal of tension into a household, and often lost amid the emotional turmoil is the grandparents' access to their grandchildren. Legal precedents passed in August of 2015 allow courts to grant visitation rights to grandparents of a child whose parents are in the midst of (or have completed) divorce proceedings.
No matter the case, if you are a grandparent who has had their visitation rights to their grandchild or grandchildren denied by a parent, you should not be content to let your access slip away. Retaining the services of a skilled St. Louis family lawyer who can help you navigate the legal proceedings can help secure your rights to visit your loved ones for the future.
Looking for visitation rights as a grandparent? The skilled lawyers at Kallen Law Firm, LLC are available to help. Call the firm at (314) 441-7793 for a free initial case evaluation today!
When Can Grandparents File For Visitation Rights in Missouri?
Missouri law only allows grandparents to file under a limited set of circumstances, and all of them depend on their ability to prove that their visitation is in the best interests of the children. This is difficult to do on your own, so a skilled family attorney will be able to help you make this just to a court of law.
Grandparents may file for visitation rights under the following conditions:
When the parents of a child/children are filing for a dissolution of marriage, grandparents have the right to intervene on the issue of visitation rights.
Grandparents may seek visitation rights if they have been unjustly denied visitation by one or both parents.
Grandparents may seek visitation rights if one of the parents of the child/children has passed away and the remaining parent has denied them visitation.
If the child has lived with the grandparent(s) for at least six months within the 24 months preceding the filing for visitation, grandparents may file for visitation rights.
With the legal code being complicated, as well as relatively new laws on these matters, attempting to retain visitation rights on your own can be a difficult and stressful experience. The trusted St. Louis family lawyers at Kallen Law Firm, LLC have over 45 years of combined legal experience and a record filled with satisfied clients. Their team knowledge you need to properly put forth your claim for visitation rights.
To find out how to maintain or win back your visitation rights as a grandparent, contact Kallen Law Firm, LLC online today.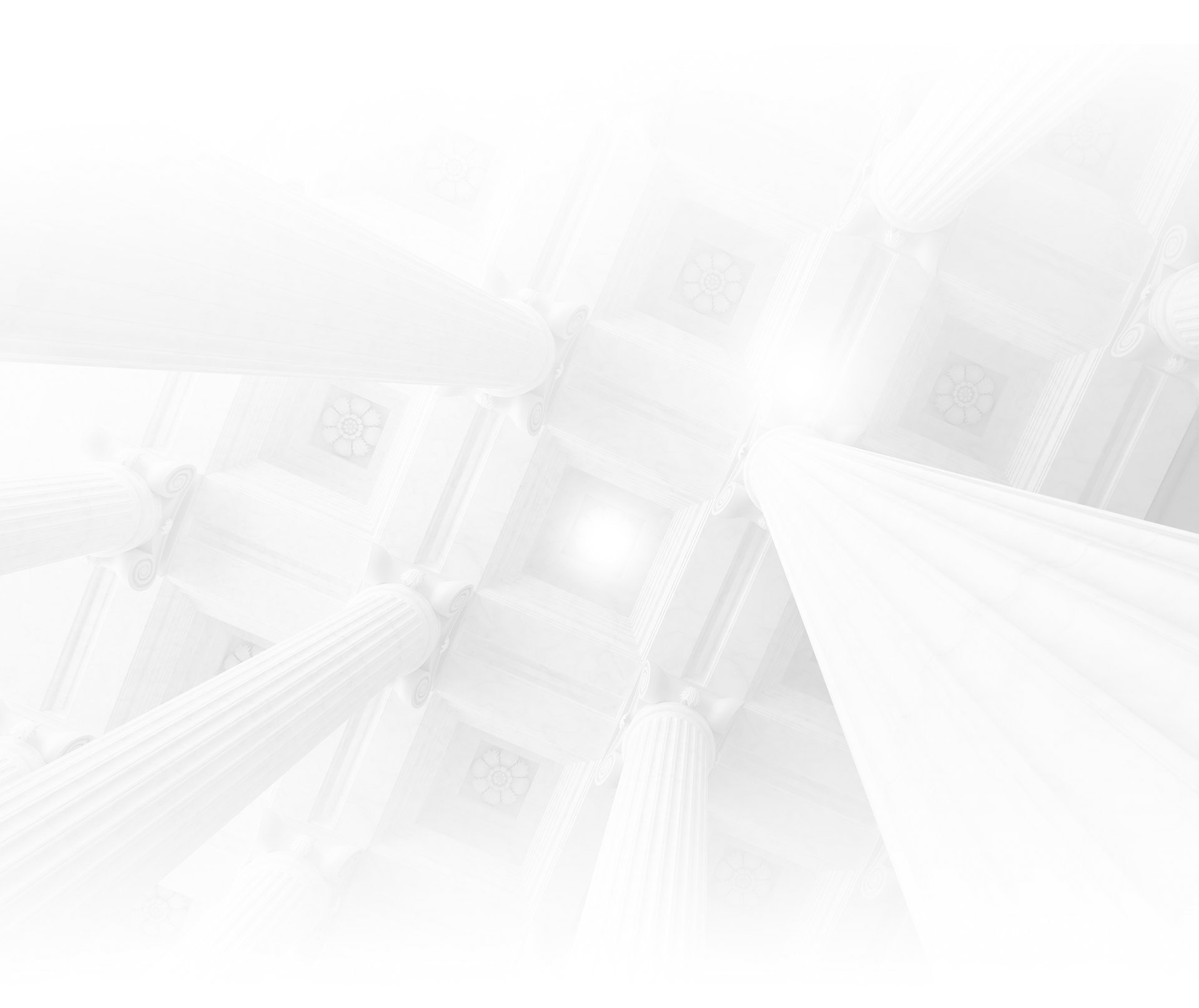 45+ Years of Combined Legal Experience

Weekend & Evening Hours Available by Appointment

Husband & Wife Team to Help You Better Understand Both Sides of Your Case

Flexible Payment Plans for Your Budget

Thousands of Clients Represented