St. Louis Divorce Attorneys for Women
Aggressive Legal Representation for Female Professionals throughout Missouri


More than ever before, women are often in a unique and powerful position both in the home and workplace. They are not only the primary caretakers of their families, they are increasingly becoming the primary breadwinners as well. Lawyers for women can help protect the rights and interests of professional or career women in the event of a divorce.
Lawyers for women may have to deal with challenges and changes in the following:
To speak with St. Louis attorneys for women who can help you understand your rights and responsibilities, contact Kallen Law Firm, LLC today. Our legal team assists clients in Chesterfield, St. Charles, and surrounding areas.
Financial Issues for Women Who are Both Mothers and Working Professionals
As more women enter the workforce and take on professional careers and occupations, they become more vulnerable than ever before to financial pressure during divorce. In an increasing number of couples, the woman earns more than the man, and this earning power places the woman under scrutiny when determining child support and spousal support.
When the mother is awarded primary physical custody of the child, she usually bears the cost of childcare. It is important that lawyers factor daycare expenses into a final child support agreement.
Child Custody Issues for Professional Women
Traditionally, courts awarded primary custody to mothers and visitation to fathers every other weekend. In some cases, this may still be the best option for professional women. However, in an increasing number of cases, professional women are finding it difficult to negotiate child custody and visitation with their husbands.
In some families with working mothers, the father has pitched in with child-rearing and has a close relationship with his children that he does not want to lose with an overly restrictive visitation schedule. In other families, the mother is the primary breadwinner but still does the lion's share of household and family caregiving.
To schedule a free initial consultation with a lawyer in St. Louis who is invested in protecting women's rights, contact our St. Louis law office online or by calling 314.441.7793.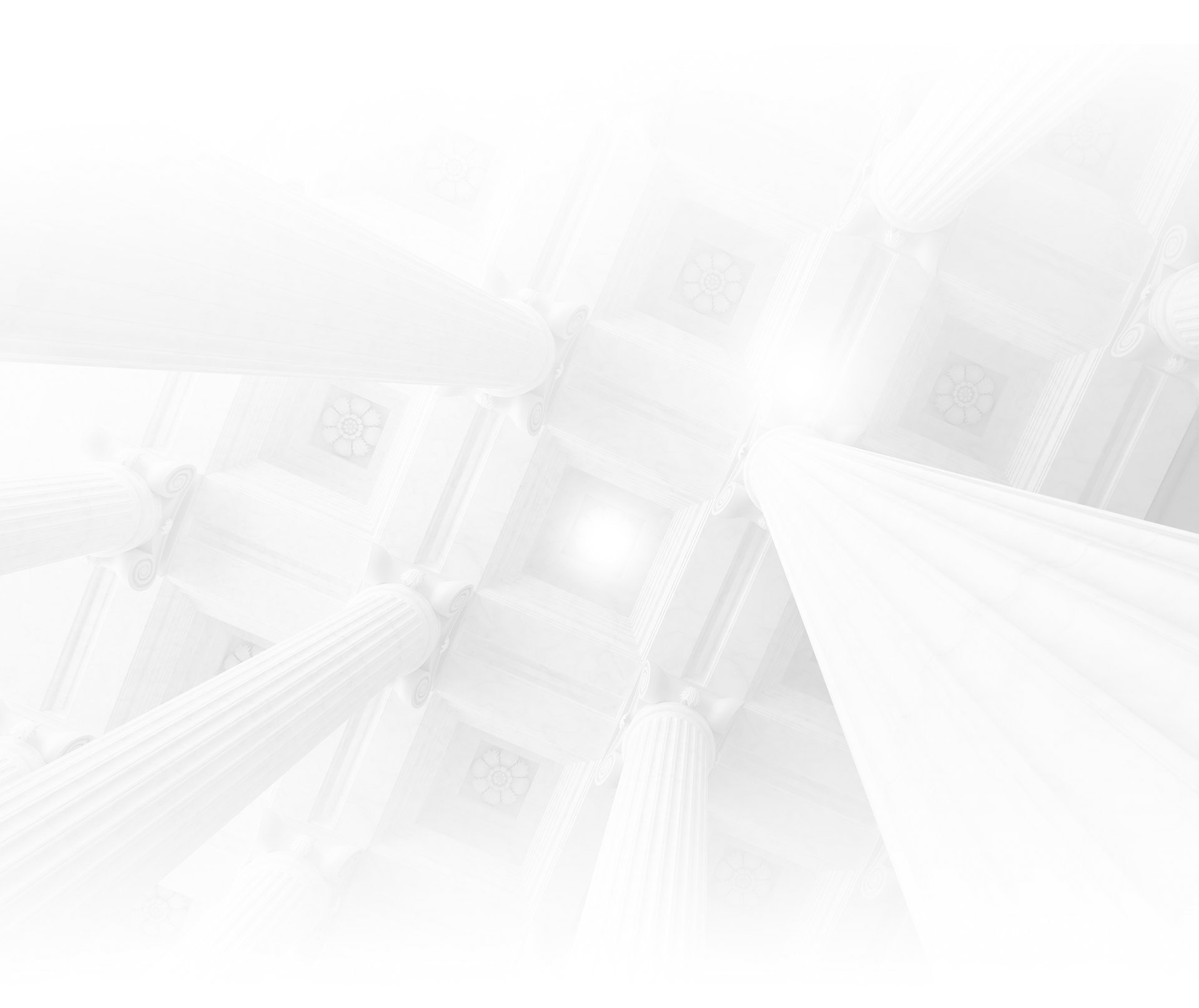 45+ Years of Combined Legal Experience

Weekend & Evening Hours Available by Appointment

Husband & Wife Team to Help You Better Understand Both Sides of Your Case

Flexible Payment Plans for Your Budget

Thousands of Clients Represented