St. Louis Child Support Enforcement Lawyers
Helping You Get What You Deserve
Once a child support order has been agreed upon and finalized, some parents may breathe a sigh of relief. Unfortunately, if the order is not honored, it can result in hardship for the parent entitled to receive compensation. If your ex-spouse is not paying you the support you are entitled to receive, you have a variety of legal options to help you get the support that you and your child deserve.
At the Kallen Law Firm, LLC, our child support lawyers help people with a wide range of family law matters. We can help you understand your rights and aggressively fight for them within the legal system. Contact our St. Louis child support attorneys to learn more.
Child Support Enforcement Options
We understand the financial pressures facing divorced parents who bear the responsibility of caring for the children.
If your ex-spouse is not paying you the support you are entitled to, there are a number of child support enforcement techniques available, including:
Wage deduction or garnishment
Tax refund
License revocation
Contempt of court
Wage Deduction/Garnishment
This is the most common form of child support enforcement. The court can order that a portion of the owing parent's wages be deducted and paid to the custodial parent. The child support goes directly from the delinquent parent's employer to the custodial parent ensuring payment.
Tax Refund
If a parent who is delinquent on child support receives a state or federal income tax refund, the court can order that some or all of that money be seized. This child support enforcement order then gives that seized money to the custodial parent.
License Revocation
Not all delinquent parents receive wages or tax refunds. The law provides that driver's licenses or professional licenses can be revoked through a child support enforcement order. In most cases, this does not provide more child support to the custodial parent, but it can be used as a means of encouraging delinquent parents to meet their court-ordered obligations.
Contempt of Court
If the non-paying parent continues to refuse to pay, the parent can face fines and/or jail time. Like license revocation, this child support enforcement technique is about encouraging delinquent parents to honor their court-ordered obligations or face severe penalties.
How Long Does Enforcement Take?
We understand that time is of the essence for parents who are in need of child support enforcement. Because the factors in your case may vary, the time it takes to obtain child support enforcement can vary, but our attorneys work with you to help get your child support as quickly as possible.
If you are in need of child support enforcement, we encourage you to call us at 314.441.7793 to speak with an experienced St. Louis child support lawyer during a free consultation.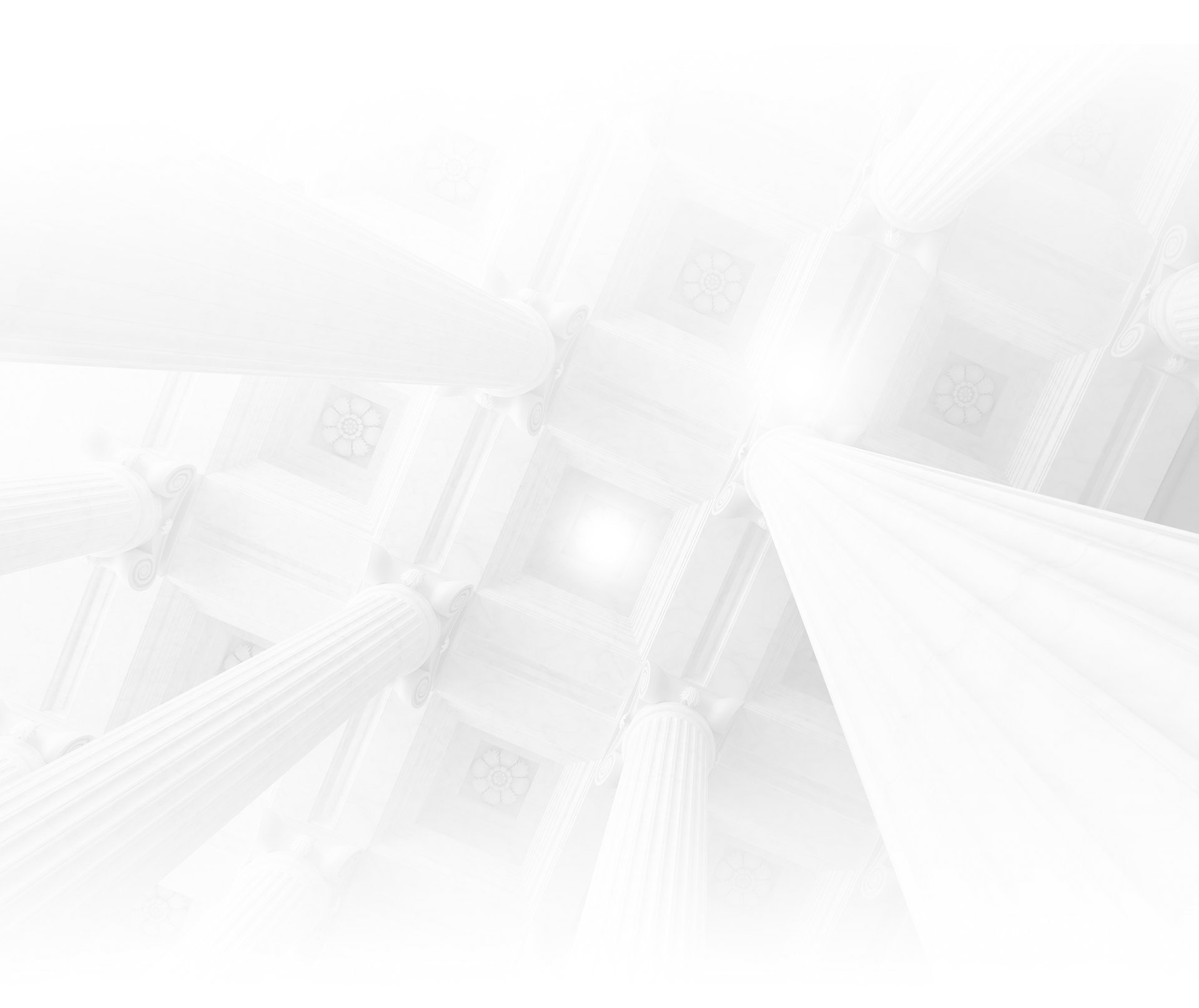 45+ Years of Combined Legal Experience

Weekend & Evening Hours Available by Appointment

Husband & Wife Team to Help You Better Understand Both Sides of Your Case

Flexible Payment Plans for Your Budget

Thousands of Clients Represented