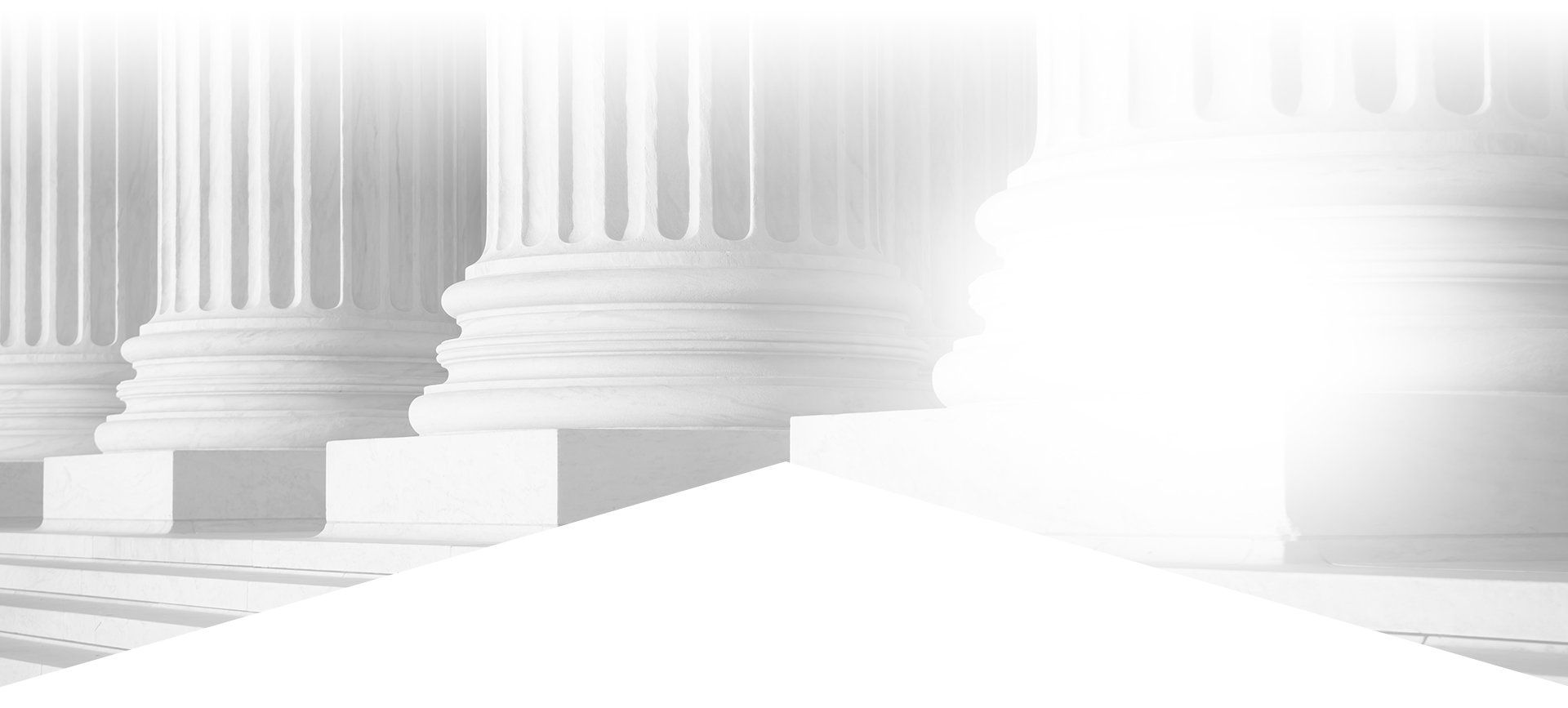 Joining Forces to Help Your Family Husband & Wife Team Guiding You Through Difficult & Challenging Times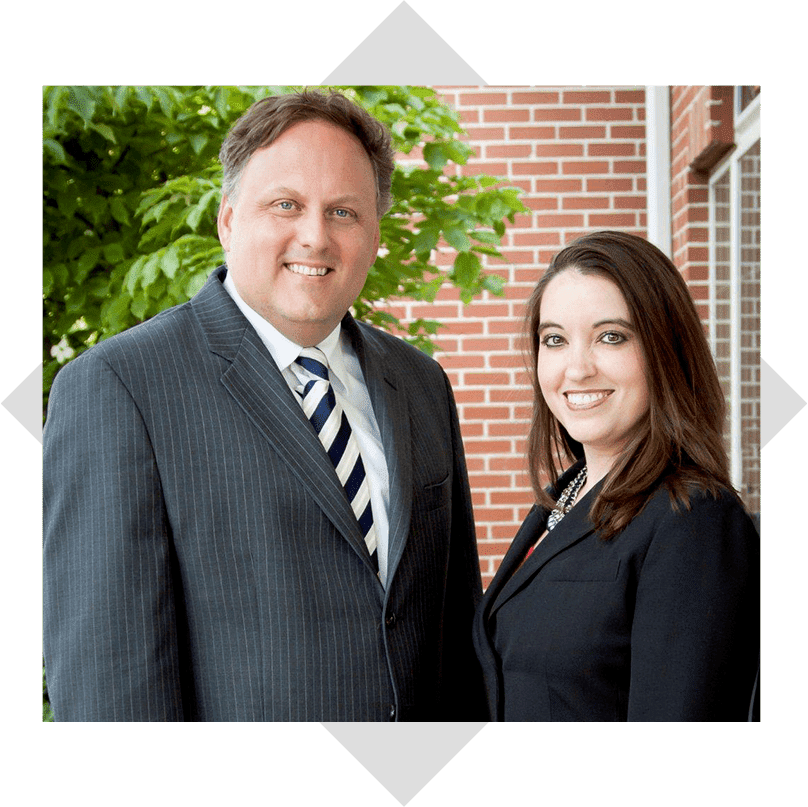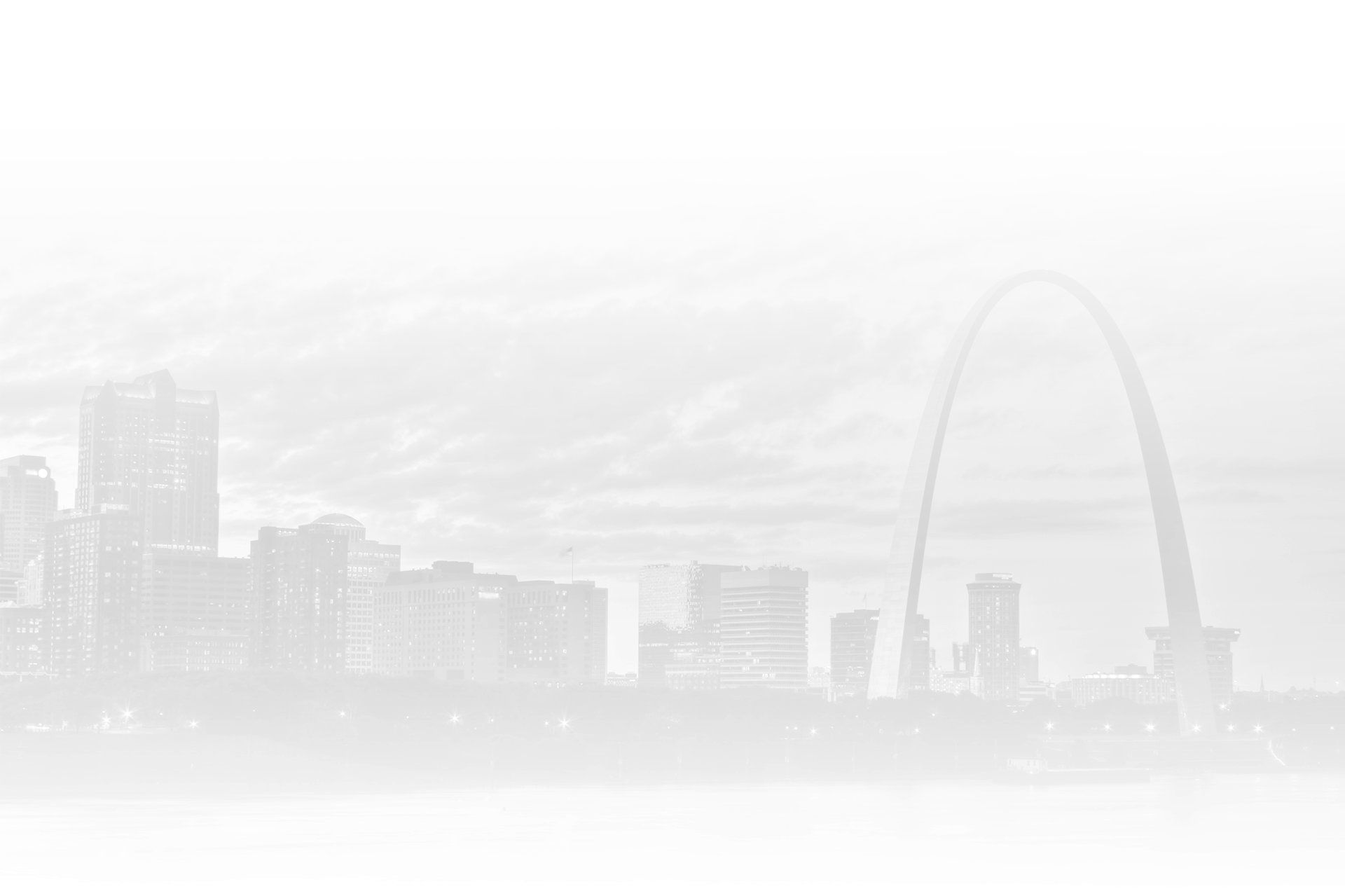 St. Louis Divorce Lawyers
Located in Chesterfield, MO; serving clients in West St. Louis County, St. Charles, St. Louis County and surrounding areas.
When it comes to navigating the tough waters of divorce or family law matters, you will need to work with an experienced, qualified, and skilled legal professional who knows how to guide your steps adequately. The Kallen Law Firm, LLC has established a sound reputation for providing exceptional client service and results-oriented legal counsel.
In order to exceed the expectations of our clients, we focus on limiting our caseload and maximizing personal representation. We recognize that there is no such thing as a "cookie cutter" mentality in these types of legal matters; rather, we specifically tailor our approach to suit the unique needs and goals of our clients in Saint Louis, MO. Because our St. Louis MO divorce attorney keeps low caseloads, we are able to devote our undivided attention to each client and each case.
Distinguished Reputation. Trusted Trial Lawyers.
We understand how important your case is to you, and we will do everything in our power to help you achieve your legal goals. If you are currently struggling with a family law problem or you need a qualified St. Louis MO divorce lawyer to assist you with any legal issues or concerns, contact us today.
We offer free initial consultations, flexible payment plans, and weekend or evening hours by appointment in Saint Louis. Call (314) 441-7793 to get started on your case. Located in Chesterfield, our team serves clients in the West St. Louis County, St. Charles and surrounding areas.
Testimonials
What Our Clients Experienced Working with Us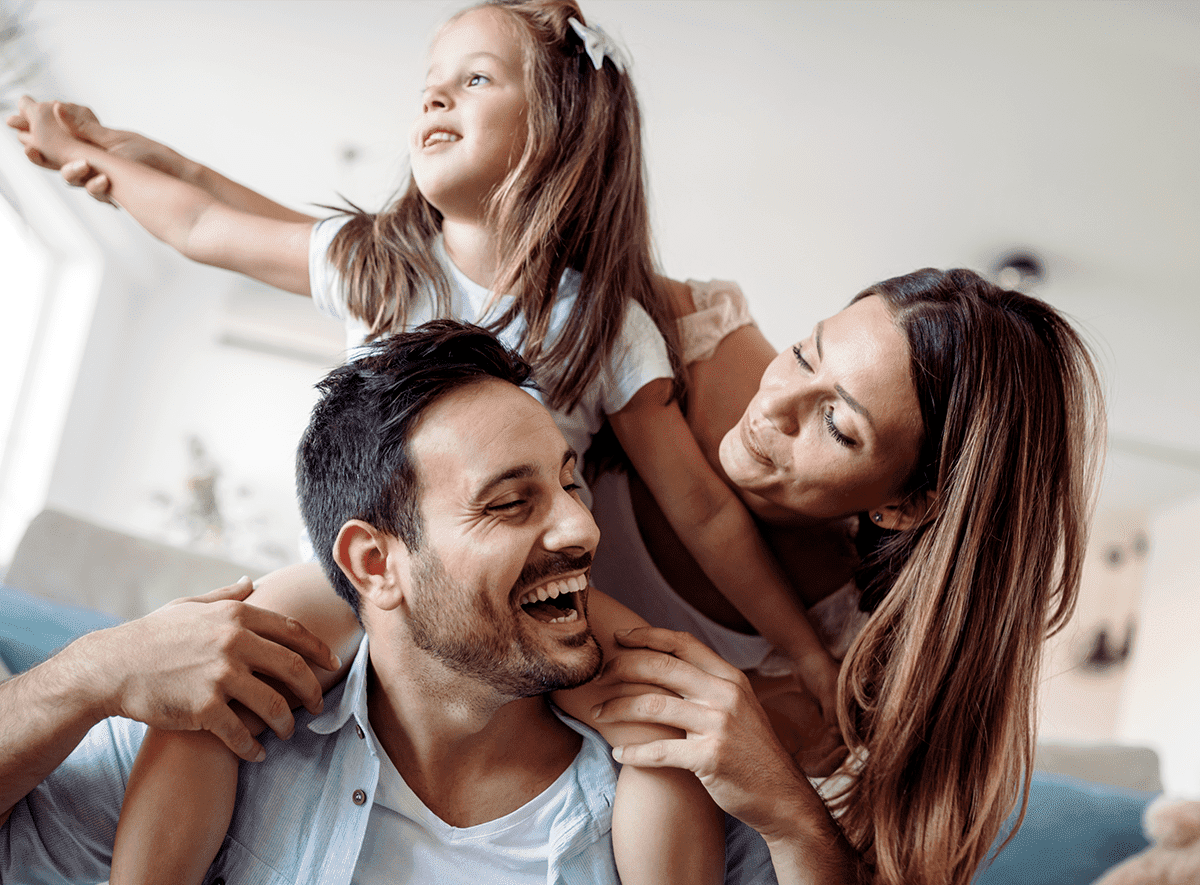 Thank you sooooo much - SL

The team at Kallen Law Firm is amazing! - John P.

Kallen Law Firm is a great team! - Johnny D.

We give Craig Kallen 5 stars because he is simply the best and we highly recommend him, without question! - Jenny M.

I am so happy for taking your law firm - DM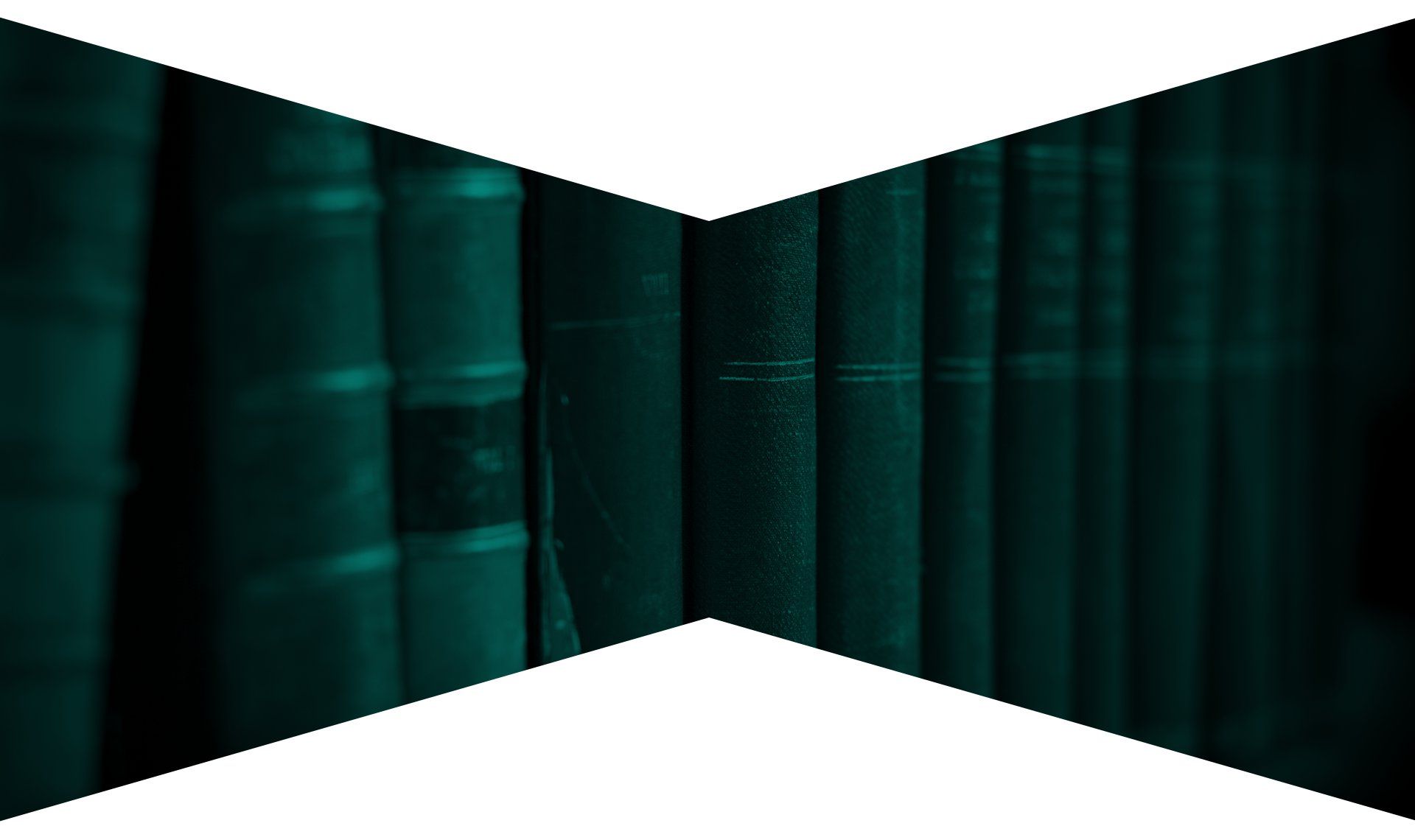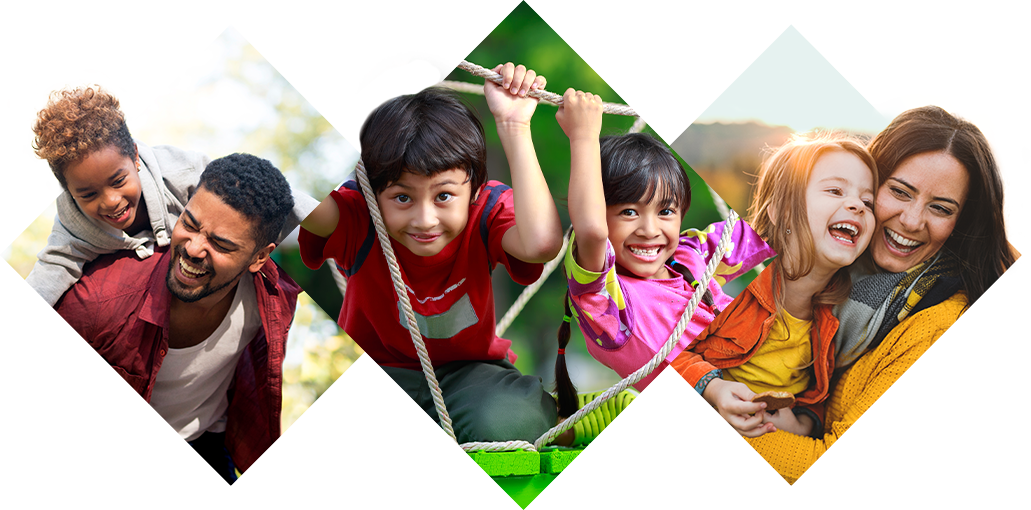 Experienced Divorce Attorneys Helping

Local Families
45+ Years of Combined Experience of Client-Focused Counsel Serving St. Louis, Chesterfield, St. Charles, and the Surrounding Areas
Understanding Your Story from Our Own Experiences
Simply put, experience matters. Certain aspects of divorce and family law cases in Saint Louis can have incredibly high stakes. Without experienced legal counsel, you could be making long-term decision that could jeopardize your rights and your child's best interests. Get to know our divorce attorneys in St. Louis MO below:
Attorney Craig Kallen was raised by a single mother, and personally recognizes the difficulties that can arise in divorce and family law problems. Mr. Kallen is also the author of The Secret to Saving Legal Fees, which helps people make money-saving decisions regarding their attorney-client relationships.
Additionally, Attorney Rachel Gray is a professional career woman with children of her own. She has first-hand experience of successfully enduring the divorce process as a professional woman in Saint Louis. Her legal knowledge combined with her own personal experience gives her the ability to genuinely empathize with the journey her clients are taking.
45+ Years of Combined Legal Experience

Weekend & Evening Hours Available by Appointment

Husband & Wife Team to Help You Better Understand Both Sides of Your Case

Flexible Payment Plans for Your Budget

Thousands of Clients Represented