St. Louis Same-Sex Divorce Lawyers
Guiding LGBT Couples Through the Legal Process
A successful outcome in a same-sex divorce requires the help of a St. Louis attorney who understands both established legal practice and the latest innovative techniques to protect the rights you have earned during the course of your relationship.
At the Kallen Law Firm, LLC, in St. Louis, we have decades of experience in handling divorce and family law cases, and our goal is to make sure you walk away with nothing less than you deserve. Contact us today to speak with a lawyer.
Does Missouri Recognize Same-Sex Marriage & Divorce?
Until quite recently, Missouri did not recognize same-sex marriages or civil unions. While this ruling has been overturned by the Supreme Court, some districts and courts are still uncertain as to how this change will affect same-sex divorce.
Before same-sex marriage was recognized in St. Louis, many couples that were married in other states had to jump through legal hoops in order to stay together in Missouri.
If the following have been used as a means to provide legal protection to same-sex partners, they may remain in force even if a same-sex divorce severs the marriage itself:
As a result, managing the numerous legal issues of a same-sex divorce often requires greater care and consideration than heterosexual divorce. We can help renegotiate any child custody or child support arrangements that may have been in effect for the relationship, and we can also assist with modifying or eliminating any unnecessary legal arrangements.
Discrimination Issues Surrounding Same-Sex Marriage
The Supreme Court decision represents a tremendous shift in social attitudes toward same-sex marriage, but public opinion is still in a state of flux. As a result, same-sex divorce is further complicated by the fact that not everyone in the legal profession has adopted a tolerant attitude toward same-sex couples.
Unfortunately, discrimination is still a concern with same-sex marriages, and this discrimination - although no longer legal - can impact how your case is handled and processed through the courts. It is important that attorneys who handle a same-sex divorce understand not only the legal landscape, but the judicial climate as it relates to same-sex relationships.
Contact Kallen Law Firm, LLC online, or call 314.441.7793 to schedule a free initial consultation with one of our St. Louis same-sex lawyers.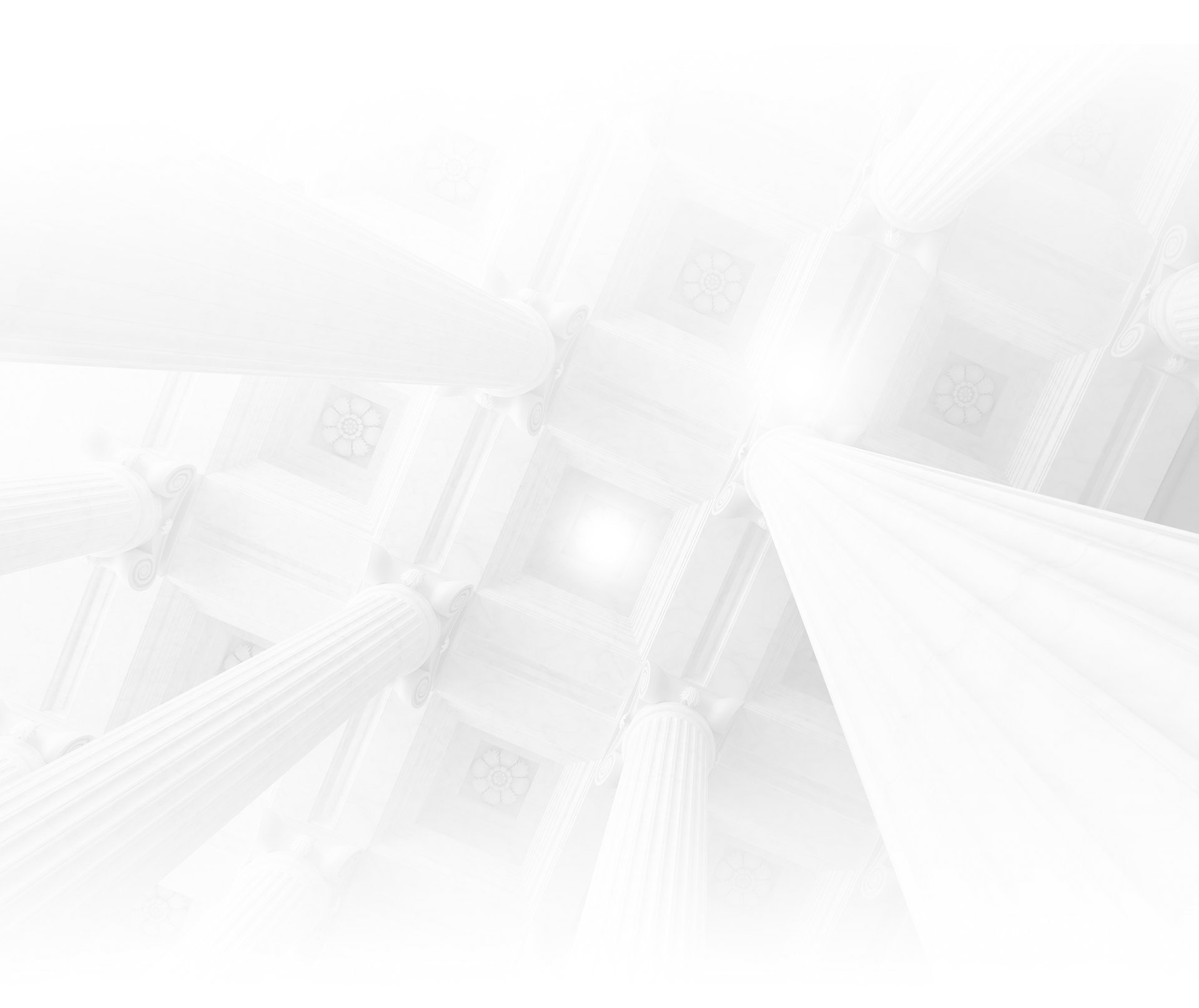 45+ Years of Combined Legal Experience

Weekend & Evening Hours Available by Appointment

Husband & Wife Team to Help You Better Understand Both Sides of Your Case

Flexible Payment Plans for Your Budget

Thousands of Clients Represented