Tax Issues in Divorce
Seek Help from Our St. Louis Divorce Lawyers
There are tax implications for almost every decision made in a divorce. The choices you make today regarding property division, child custody, alimony, and other family law issues could affect your tax obligation for many years to come.
At Kallen Law Firm, LLC, our experienced St. Louis attorneys advise our clients on a wide range of tax issues. If you have questions, we are here to help - contact our lawyers today.
High-Asset Divorce & Taxes
With all of the hassles and expenses involved in divorce, it is important to preserve your assets through careful planning and expert understanding of divorce and taxes.
An experienced St. Louis attorney can guide you through a number of tax-related concerns, including:
Spousal maintenance: Alimony is taxable income by the party who receives it, and is a deductible expense for the party who pays it.
Stocks and 401(k) holdings: While property division is typically a tax-free event, you may face significant consequences regarding taxes should you need to liquidate stock holdings, retirement accounts, or other securities assets.
Child custody: As a general rule, the physical custody status of a child determines which parent may claim the child as a dependent on their taxes. In cases where shared physical custody results in a situation where both parents have the child roughly 50% of the time, your attorney may wish to spell out the tax dependency of the child in the divorce agreement.
Closely-held businesses: When business owners divorce, the valuation of the business plays a crucial role in the division of property. Future tax implications of the sale of the business must be taken into account in order to ensure that the division of property is fair and equitable.
QDROs: Pensions, 401(k) plans, and other employer-provided retirement benefits are subject to division when couples divorce or separate.
Our St. Louis attorneys have successfully handled numerous high-asset divorces and other family law matters for clients throughout the St. Louis metro area. Our goal is to help you secure a stable financial future for you and your loved ones.
Contact Kallen Law Firm, LLC at 314.441.7793 for a free consultation to learn more about your options.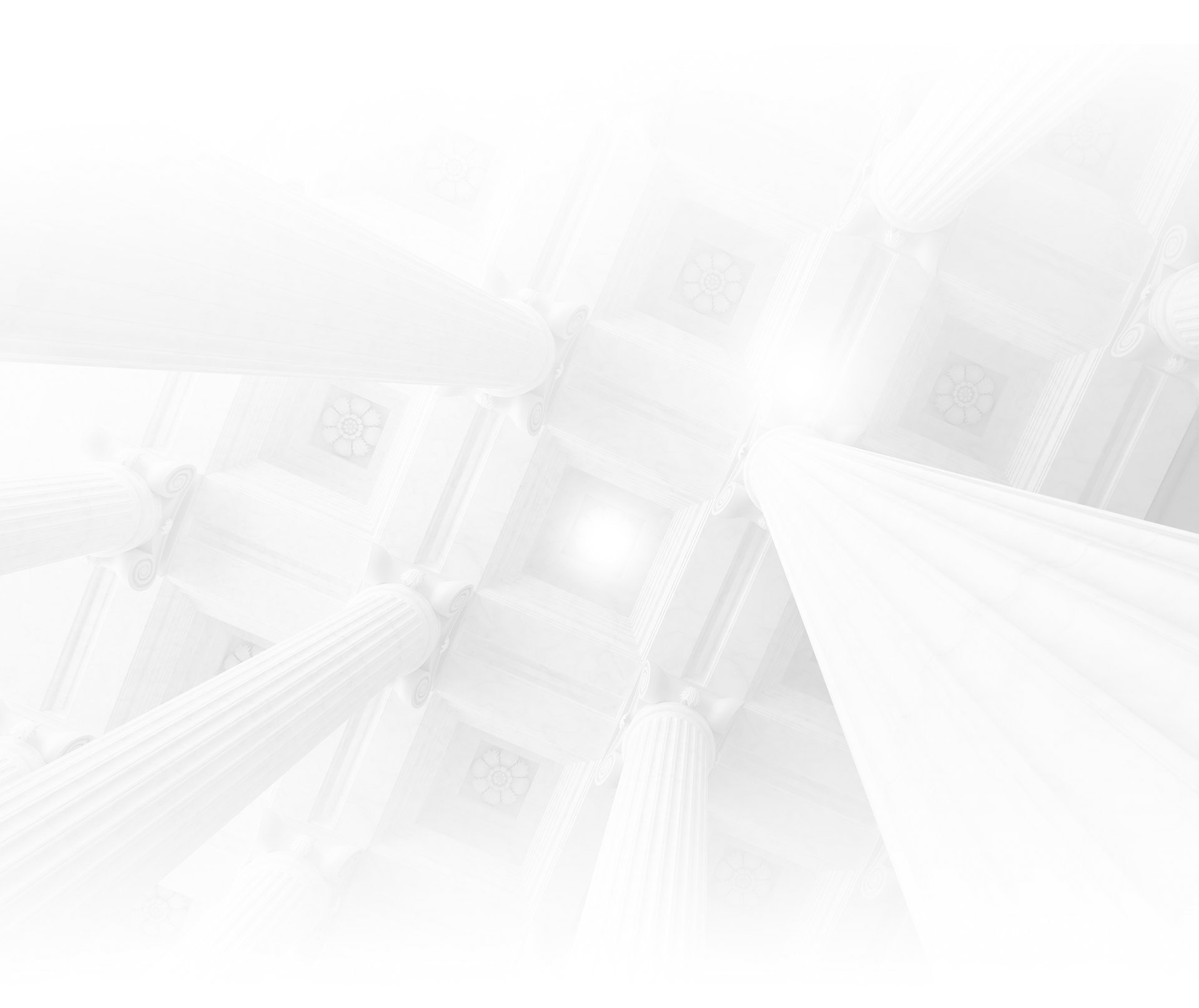 45+ Years of Combined Legal Experience

Weekend & Evening Hours Available by Appointment

Husband & Wife Team to Help You Better Understand Both Sides of Your Case

Flexible Payment Plans for Your Budget

Thousands of Clients Represented