St. Louis Adoption Lawyers
Legal Assistance to Help You Grow Your Family in St. Charles & Surrounding Areas
Perhaps no issue in family law is as challenging as determining the proper placement for children in the family, but few issues are as joyous as successfully helping a family to adopt a child. Important legal steps must be addressed by the adoption lawyer before an adoption can take place. With more than 45 years of combined experience handling sensitive family court issues for clients, the St. Louis family adoption attorneys at Kallen Law Firm, LLC are able to get you the results you need.
The Adoption Process: How a St. Louis Adoption Lawyer Can Help
The adoption process is designed to ensure that the best interests of the children are protected. While it may seem daunting, our St. Louis adoption lawyers are here to guide you every step of the way.
We can help you with the following:
Termination of parental rights
Stepparent adoptions
Grandparent adoptions
Inter-family adoptions
Foster parent adoptions
Termination of Parental Rights
Before you can assume legal responsibility for a child, it is necessary for the child's parents to terminate their own parental rights. In the event of a stepparent adoption, the child's biological parent must terminate his or her parental rights before a stepparent adoption can proceed.
In some cases, the parent chooses to voluntarily terminate their rights. Any child support usually (but not always) ends. In some cases, it is necessary to seek a court order, particularly in cases involving abuse or neglect, and an adoption attorney can help you through that process.
Stepparent Adoptions
In most stepparent adoptions, only one parent is required to terminate parental rights. However, there may be emotional issues or hostility that makes voluntary termination less difficult to attain. In this situation, our adoption lawyers can help resolve the legal issues surrounding stepparent adoptions.
Grandparent Adoptions
When a grandparent adopts a child, both parents may voluntarily terminate their parental rights or may lose their parental rights by a court-ordered termination. Because the issues surrounding grandparent adoption can be complex, it is important to have a St. Louis family lawyer who understands adoptions laws whom you can trust to help you handle the adoption.
Inter-Family Adoptions
An inter-family adoption may be triggered by an informal family arrangement where an aunt or sibling takes responsibility for the children of a troubled family member, or it may be the result of a child who has been removed from their parents for abuse or neglect and is placed with a family member instead of in foster care. Because of the wide range of variables in this type of adoption, it is important to choose a lawyer who has the skill needed to help you navigate the legal process.
Foster Parent Adoptions
When a foster child is placed with a foster parent and the parent's legal rights are terminated (either voluntarily or through court order), the foster parent often has an "inside track" on adopting that child. However, because of the added pressure of working with a state agency, foster parent adoptions require a skilled and compassionate adoption lawyer to ensure that all legal requirements are met.
Contact one of our St. Louis adoption lawyers today at 314.441.7793. We offer free initial consultations and flexible payment plans, and we have weekend and evening hours available by appointment.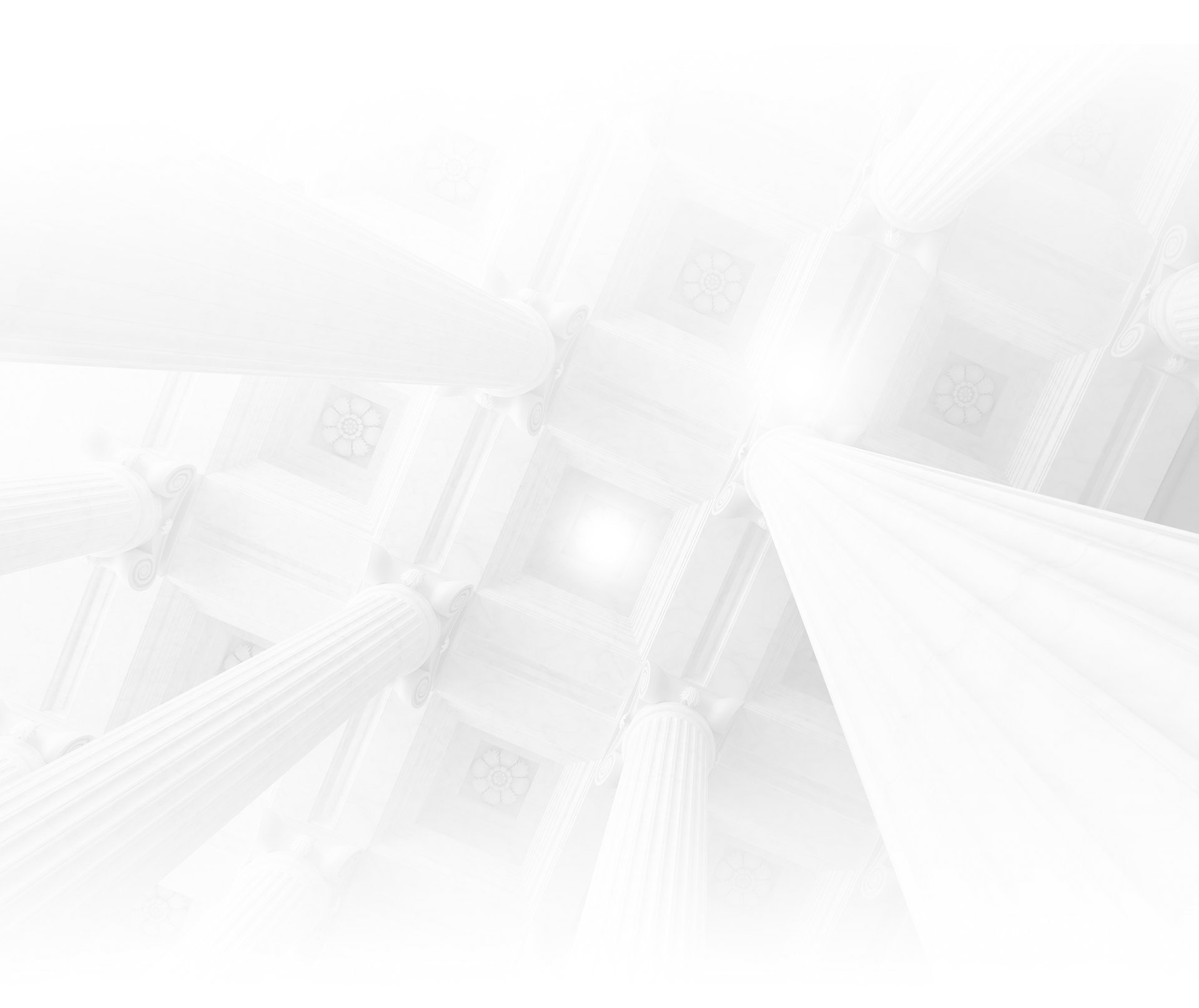 45+ Years of Combined Legal Experience

Weekend & Evening Hours Available by Appointment

Husband & Wife Team to Help You Better Understand Both Sides of Your Case

Flexible Payment Plans for Your Budget

Thousands of Clients Represented