Dealing with QDROs in Divorce
Call Our St. Louis Divorce Attorneys for Help
A QDRO (qualified domestic relations order) transfers employer-provided retirement benefits from one spouse to another in the wake of a divorce. At Kallen Law Firm, LLC, our St. Louis lawyers have extensive experience helping our clients with QDROs and other complex property division matters. We are focused on helping you secure a stable financial future for you and your loved ones.
If you have questions, contact us to speak with one of our experienced St. Louis lawyers today.
QDROs & High-Asset Divorce
To ensure that both spouses receive a fair amount of these holdings, a QDRO can be established.
This can include:
Pensions
401(k) holdings
A 457
Defined benefit monthly payments
TIAA/CREF
Other employer-provided retirement assets
Working with QDROs can be complex, and it requires a lawyer who understands the implications of high-asset divorce. QDROs are governed by state and federal law, including the Employment Retirement Income Security Act of 1974 (ERISA).
Special Factors for a QDRO
As a general rule, if the plan member was enrolled in the plan after getting married, each spouse's share of the holdings is typically 50%. If the member was enrolled in the plan before getting married, the holdings may be divided based on the amount earned (or contributed to the plan) prior to marriage, the amount earned (or contributed to the plan) after marriage, and a variety of other factors that may be unique to your individual case.
Additionally, in a QDRO, an alternate payee must be identified. This person may be the spouse, ex-spouse, child, or dependent of the plan member, and this person is entitled to his or her share of the retirement plan holdings.
Why You Need a St. Louis Divorce Lawyer with Experience
Because of the inherent complexity of dealing with QDROs and division of retirement benefits, you need a lawyer with experience in high-asset divorce. At Kallen Law Firm, LLC, we can help you with all of the necessary legal steps involved in establishing a QDRO to help ensure that you get your fair share of the marital estate.
Contact us today by calling 314.441.7793 for a free consultation.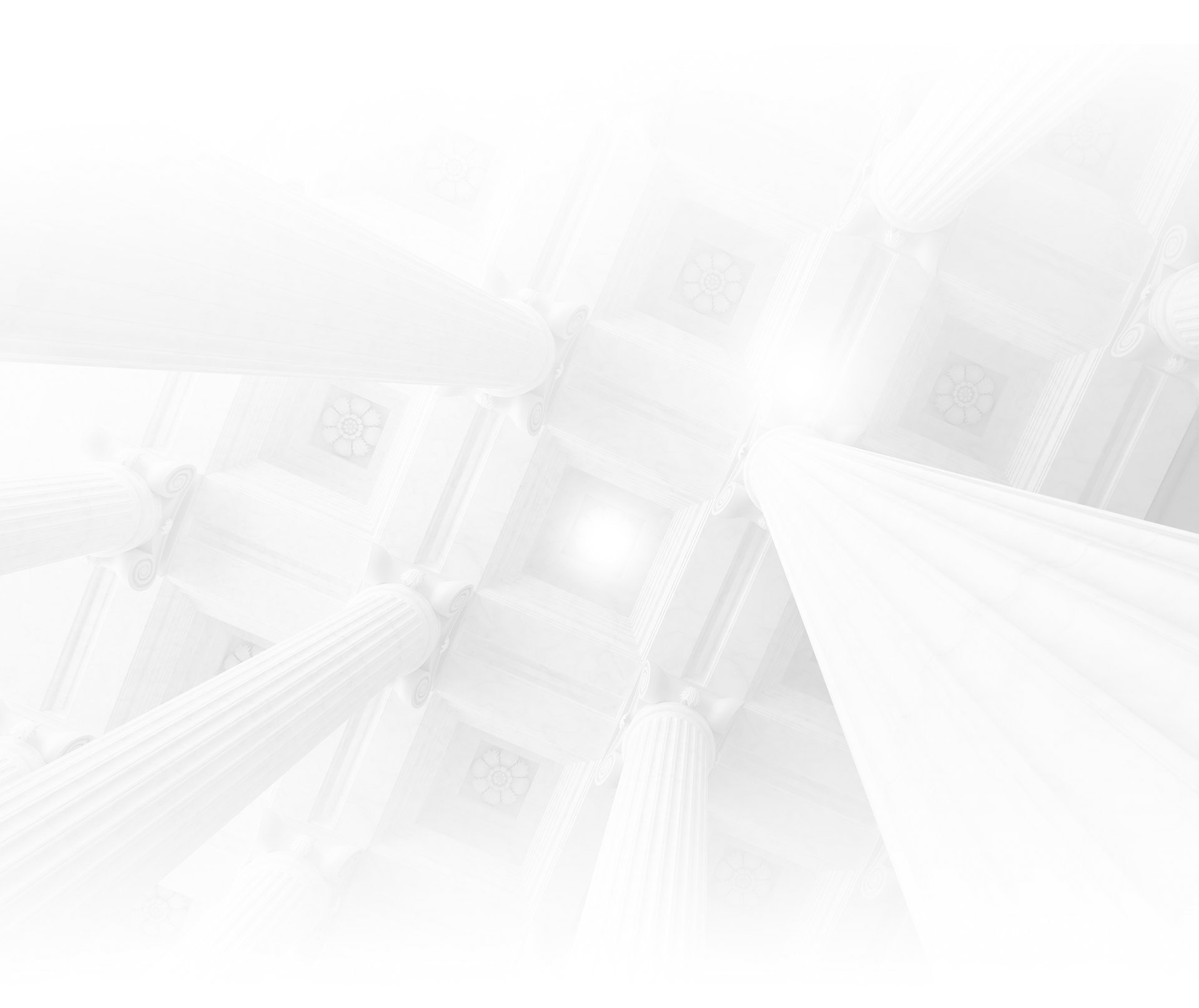 45+ Years of Combined Legal Experience

Weekend & Evening Hours Available by Appointment

Husband & Wife Team to Help You Better Understand Both Sides of Your Case

Flexible Payment Plans for Your Budget

Thousands of Clients Represented