Intellectual Property & Divorce in Missouri
Learn More by Contacting our Attorneys Today
The division of property is heavily covered by Missouri state law, including splitting up estates, finances, and owned property. However, the state's legal codes and precedents are conspicuously quiet when it comes to a specifically defined process for splitting intellectual property.
Intellectual property is defined as creations of the mind. While often times they aren't necessarily tangible assets, the rights to a particular creative work or invention can carry lucrative value and even provide a major income source. As a result, the ownership of intellectual property can be highly contentious during a dissolution, particularly if the property is the result of collaborative work from both parties involved.
If you are looking to begin divorce proceedings and you have questions about how your intellectual property will be handled, it's advised that you seek out a knowledgeable legal counsel experienced with intellectual property division. The St. Louis lawyers at Kallen Law Firm, LLC have helped numerous clients navigate their marriage dissolutions with the utmost professionalism and dedication.
At Kallen Law Firm, LLC, we're ready to answer whatever divorce questions you may have about your intellectual property. Call our office at (314) 441-7793 for a free consultation today.
Division of Intellectual Property in a Divorce
Intellectual property can be arguably amongst the hardest assets to divide in a divorce due to an immense amount of complexity that can be used to determine ownership or legal rights. Factors such as any pre-marital existence of any part of the property, any collaboration between parties, and royalties from a third party for the rights to its exploitation can all factor into the property's valuation and division.
Intellectual property can include:
Inventions
Works of art
Industrial designs
Patents
Copyrights
Novels or written works
Contracts or agreements which bring in income
Any intangible property which may be of value
As a result of this complexity, retaining the legal counsel of an experienced attorney is essential. There are numerous options available to couples in the midst of a divorce, and an experienced lawyer can help you decide which ones will best protect your interests well into the future.
The St. Louis attorneys at Kallen Law Firm, LLC can help you protect your intellectual property at the end of your marriage. Contact us online today for a free case evaluation.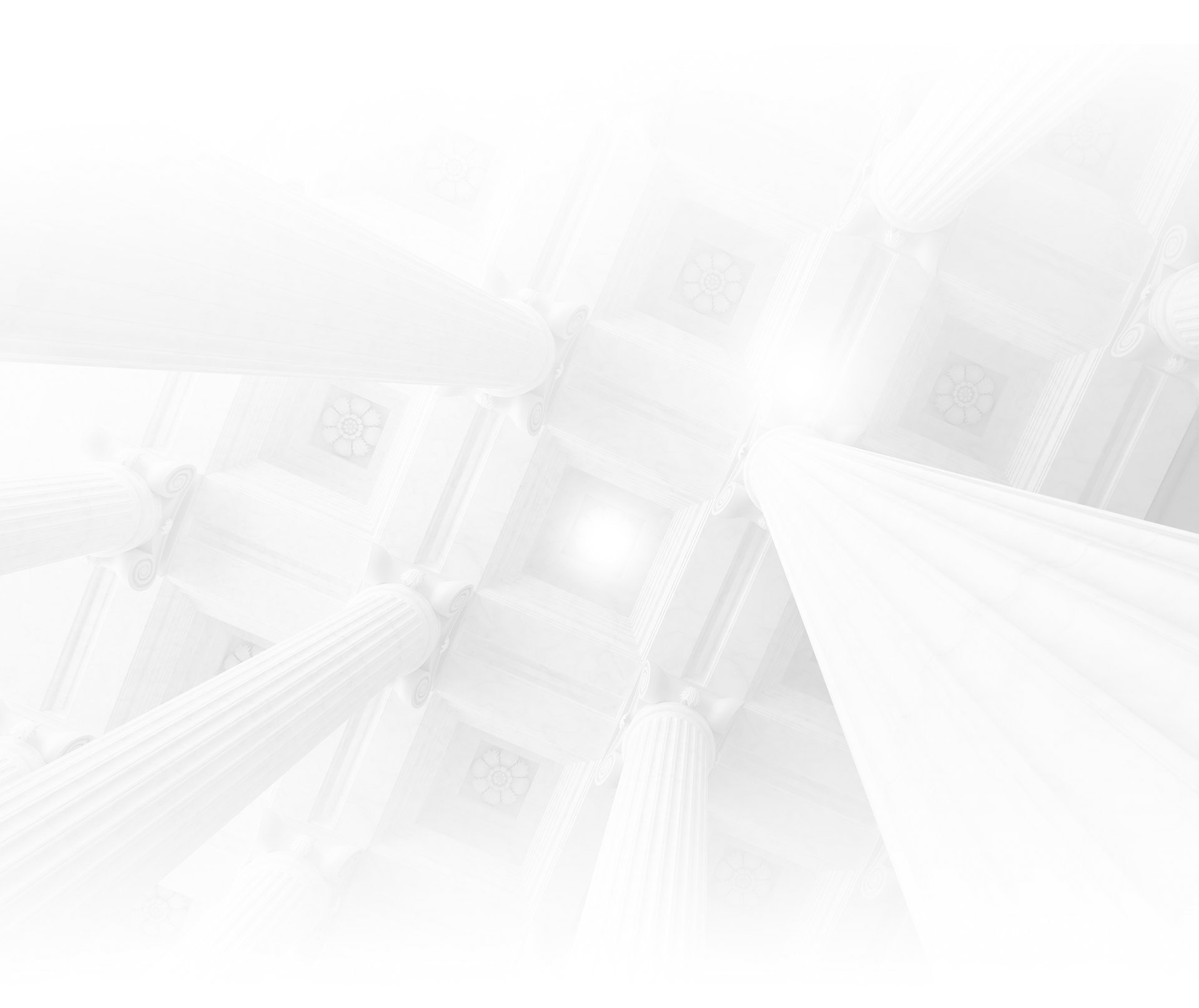 45+ Years of Combined Legal Experience

Weekend & Evening Hours Available by Appointment

Husband & Wife Team to Help You Better Understand Both Sides of Your Case

Flexible Payment Plans for Your Budget

Thousands of Clients Represented