Should I Get a Divorce?
Advice from Our St. Louis Attorneys
There is no easy answer to the question, "should I get a divorce?" Every marriage is unique, and everydivorce is challenging. Therefore, there are many issues to consider to determine if getting a divorce is right for you. If you do decide to separate, one of the lawyers at the Kallen Law Firm, LLC can help you navigate the challenges of separation and divorce.
Should I Get a Divorce if my Spouse is Abusive?
If you are now suffering, or you have suffered, from emotional or physical abuse, there is no time like the present to move on with your life and file for divorce. If your spouse has been abusive there are issues other than getting a divorce that must be addressed to help you and your children leave safely.
You should know that in most cases, leaving an abusive partner will lead to an increase in abuse and danger for the abused spouse. For this reason, if there has been ANY physical abuse, or if there has been emotional abuse and you fear it may escalate to physical abuse, it is important to involve the police and the courts as soon as possible to help ensure your safety and the safety of your children.
If you are a victim of domestic abuse, call the National Domestic Violence Hotline at 1-800-799-7233 for help before you make any moves to leave your partner.
Should I Get a Divorce if We Just Do Not Get Along?
Every relationship has problems and challenges. As divorce attorneys in St. Louis, we have seen this time and time again and can offer some guidance. If you think that getting a divorce is the best solution, it is important to keep in mind that things may not always work out perfectly after the divorce, especially if children are involved.
Some factors to consider include:
Would getting a divorce improve my quality of life?
What impact would getting a divorce have on my finances?
What would getting a divorce mean for my children?
How would getting a divorce impact a military family?
Our primary goal at Kallen Law Firm, LLC is to provide each client with a high level of service and one-on-one attention. Contact our attorneys at 314.441.7793 to schedule a free initial consultation.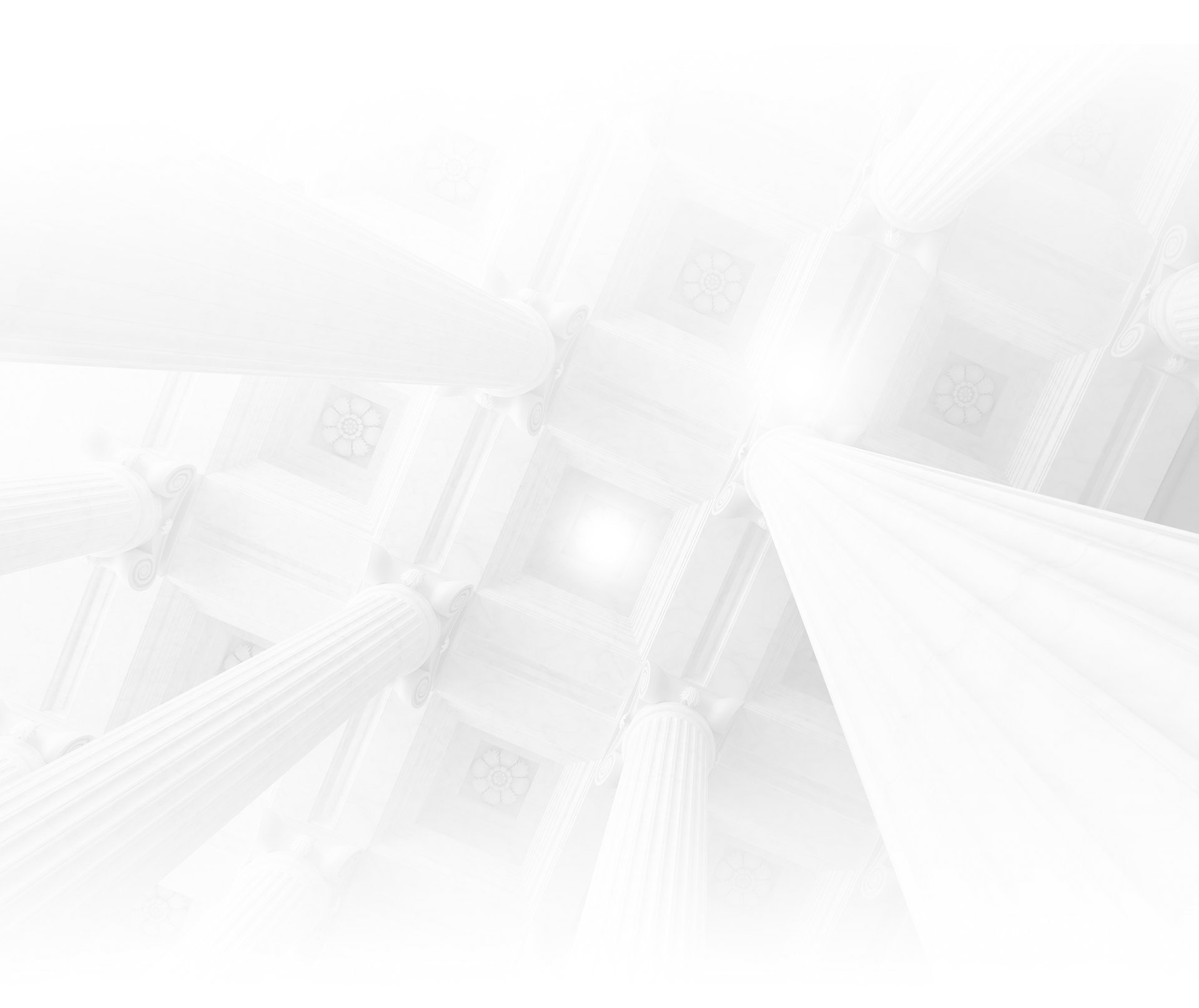 45+ Years of Combined Legal Experience

Weekend & Evening Hours Available by Appointment

Husband & Wife Team to Help You Better Understand Both Sides of Your Case

Flexible Payment Plans for Your Budget

Thousands of Clients Represented