St. Louis Collaborative Divorce Lawyer
Get Assistance from Kallen Law Firm, LLC
Divorce disputes are often best resolved when spouses work together to find solutions rather than fighting against one another. Collaborative divorce allows divorcing couples to work with experts, usually through mediation, and negotiate their differences together. This results in a better situation for all parties involved rather than more hostility.
To learn more about collaborative divorce, contact Kallen Law Firm, LLC today to speak with one of our knowledgeable St. Louis divorce attorneys.
Advantages of Collaborative Divorce
The advantages of resolving your marriage through collaborative divorce are that you can:
Save time: collaborative divorce can reduce the amount of time required to finalize the divorce
Save money: collaborative divorces are generally less expensive than confrontational divorces requiring divorce litigation, which mean that both parties save money
Achieve a superior outcome: both spouses work together for an equitable solution. Negotiation is more open and allows a wider range of solutions, resulting in a more favorable outcome for both parties
A Collaborative Approach to Divorce
The collaborative divorce process combines the knowledge of experts in law, mental health, child psychology, and other relevant fields. Instead of a judge making decisions for you, a team of expert St. Louis divorce lawyers can guide you through these complex issues and help you make those decisions for yourself.
While no outcome is ever guaranteed in a legal matter, collaborative divorce can give you the tools you need to achieve your legal goals while sparing yourself and your children from an acrimonious legal dispute.
Traditional Divorce Litigation
In traditional divorce litigation, any matters that have not been agreed upon are presented to a judge. The judge then makes a final, binding decision. The disadvantage to this is that the judge's decision is binding, and any changes to the judge's decision must be handled by an appeal. The process of traditional divorce is lengthy and can be unpredictable, although in some cases, it is the only way of ensuring that your needs are met in a contentious divorce.
You need a family law attorney who is qualified to represent you in divorce litigation. Contact one of our collaborative divorce lawyers in St. Louis today at 314.441.7793 for a free initial consultation.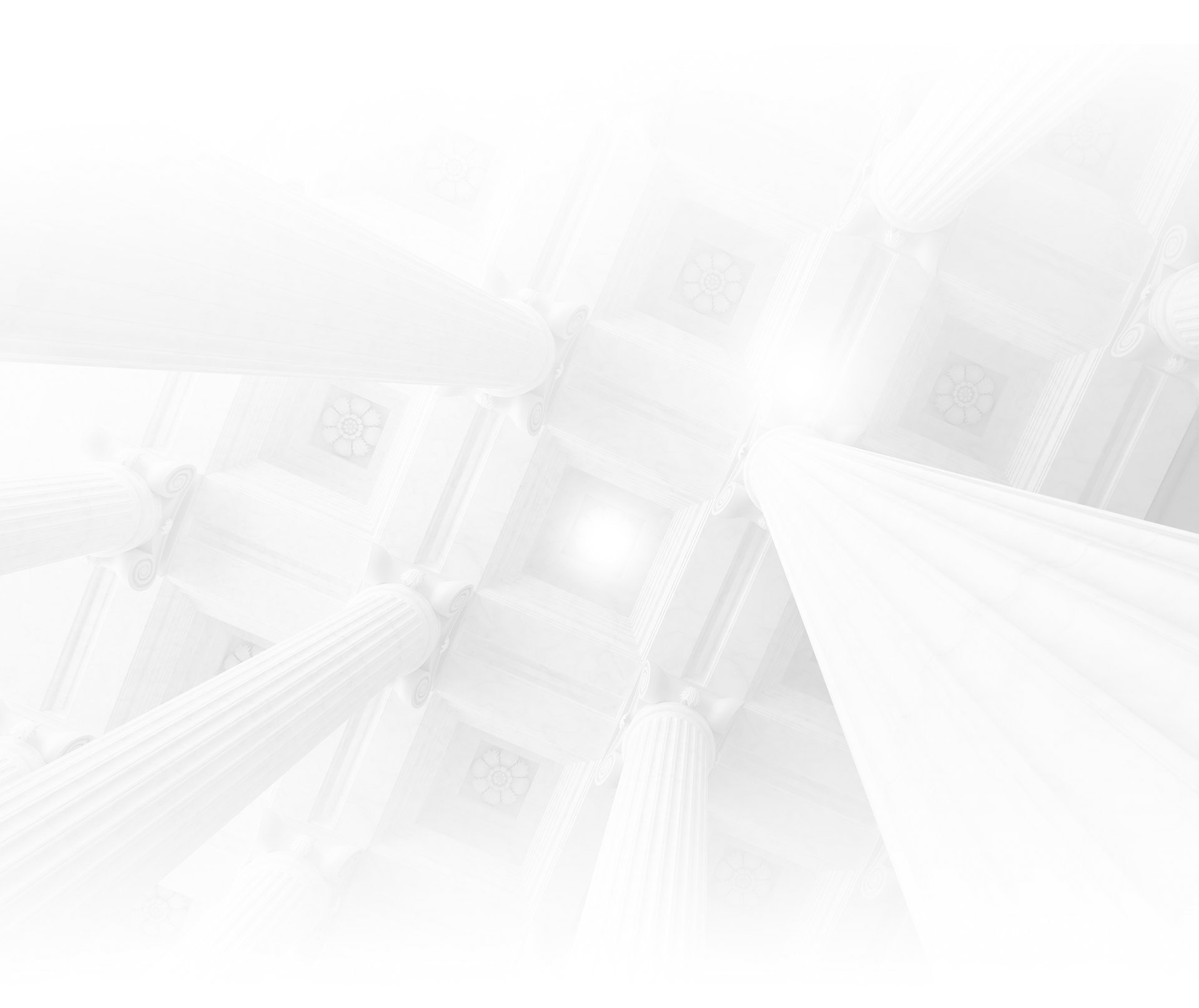 45+ Years of Combined Legal Experience

Weekend & Evening Hours Available by Appointment

Husband & Wife Team to Help You Better Understand Both Sides of Your Case

Flexible Payment Plans for Your Budget

Thousands of Clients Represented