The Pathway to Divorce in Missouri
Let our Skilled Attorneys Guide You
The process of filing for divorce may seem overwhelming. While every divorce is unique, the legal process in Missouri requires several common steps.
Filing for Divorce: Petition for Dissolution of Marriage
This is a request that the court dissolve your marriage, and it is the first document that is filed. This document sets out facts that tell the court that it has the power to grant your divorce.
It requires certain information, such as:
Proof that you were a resident of the State of Missouri for at least 90 days
The date of your marriage
The date of your legal separation
The names and dates of birth of the children
Whether either spouse is in the Armed Forces
Statements of Property
This document is filed at the same time as the Petition, and it sets out all of your property, the value of the property, and whether you consider the property to be joint or separate. This document must be prepared with your lawyer, as it can be used against you at trial.
Service of Process
The next step in filing is the Service of Process. Once you have filed for divorce, all of the documents you have filed with the state of Missouri are referred to as Service Documents. They must be delivered by a Sheriff or a Special Process Server to your spouse. They are hand-deliver to the Respondent's home, place of employment, or any other place where they can be found.
Discovery
Discovery is the process where each party takes steps to find out information and obtain documentation about the issues involved in the filing for divorce.
Discovery takes many forms, including:
Interrogatories, or written questions prepared by a lawyer
Requests for Production - demands made by a lawyer, asking to produce documents like pay stubs, tax returns, or retirement plan statements
Depositions allow each party to sit down with the other party and have their respective lawyer ask questions of the other side under oath
Subpoenas allow your lawyer to request the testimony and documentation from third parties about issues relevant in your filing for divorce
Divorce Trial
Once you have filed for divorce, the parties meet with the judge to settle case or narrow the issues for trial. The Judge usually takes this opportunity to give the parties an idea of his or her interpretation of the law so that everyone comes away with an idea of how the court may rule.
For help throughout the entire process, contact us at 314.441.7793 for a free consultation.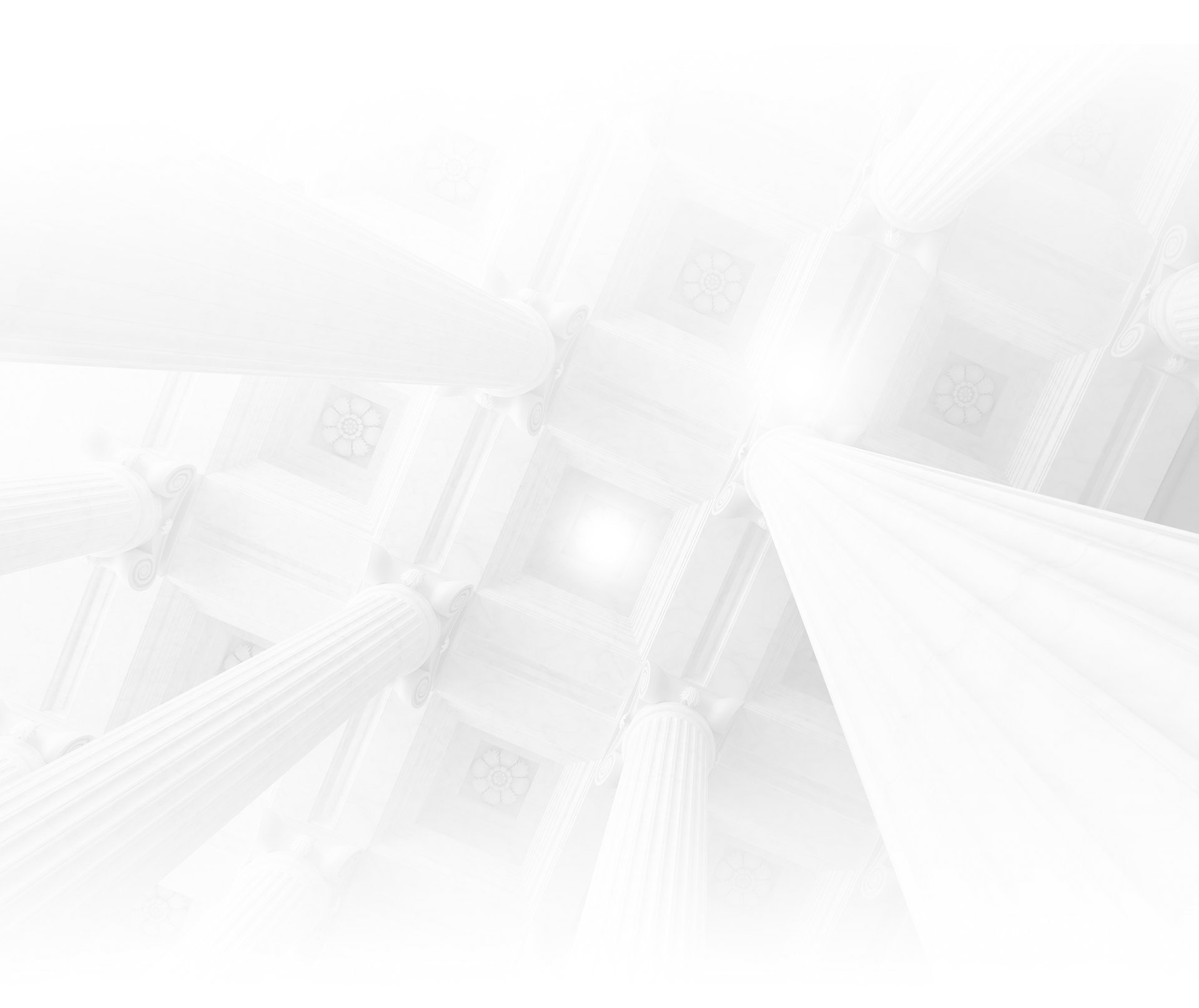 45+ Years of Combined Legal Experience

Weekend & Evening Hours Available by Appointment

Husband & Wife Team to Help You Better Understand Both Sides of Your Case

Flexible Payment Plans for Your Budget

Thousands of Clients Represented