Frequently Asked Divorce Questions
Answers from Trusted St. Louis Attorneys
The prospect of dissolving one's marriage can leave both spouses confronting a number of critical uncertainties. Our dedicated and knowledgeable St. Louis divorce lawyers provide answers to some of the most common questions below. For more information on divorce in Missouri and your specific divorce options and concerns, contact our firm at (314) 441-7793 today.
Should I get a divorce?
Ultimately, only the client can answer this question for themselves-- but it is normal to approach prospective representation with this uncertainty. There are many factors to consider and every client's circumstances are different. You can see our "Should I Get a Divorce?" page or call one of our St. Louis divorce lawyers today to confront this issue with compassionate legal insight by your side.
Is divorce my only option?
If you are facing significant turbulence in your marriage, divorce isn't necessarily your only option. In many cases, legal separation can provide the legal partitioning the couple needs to re-evaluate their partnership while still legally retaining the marriage. In rarer cases, an annulment may be appropriate, as well. In either case, however, having dedicated, vigilant representation by your side is highly advisable to help keep your interests protected and spoken for.
Do we have to go to court?
Divorce used to be a lengthy courtroom matter regardless of the circumstances of the couple. However, the law now recognizes that not every couple requires a protracted, adversarial courtroom process to dissolve their marriage. With the growing popularity of mediation and collaborative divorce, more and more couples who can still be cordial with each other can work together to decide the terms of their divorce and minimize their time spent in the courtroom.
How will x turn out in my case?
Divorce clients usually come to firm several goals or concerns in mind for their life post-divorce. Often times, they can concern any children involved, but specific financial concerns are also common, as well.
Key concerns for those getting divorced include:
No matter what your specific concerns may be, our team is ready to listen. Our attorneys have tremendous legal experience, and we are ready to handle a vast array of different divorce circumstances and have the strategies to make your specific goals and concerns a priority in our approach to your case.
How long is the divorce process?
The length of the divorce process can vary depending on several factors – the biggest factor, however, comes down to how much you want to fight. A divorce that involves willing parties that are in agreement will take significantly less time than a divorce involving opposition and disagreements. Once the papers are filed with the court, the process is out of your hands. The time it takes for the divorce to be finalized can take anywhere from six weeks to a year.
How expensive will my divorce be?
This answer will be different for every client and depends on many different factors. Will their divorce be collaborative? Is it a military divorce? Do you and your spouse disagree over the terms of your divorce? These are just some of the major factors that will determine the legal and court fees associated with your case.
At Kallen Law Firm, however, we always make swift, cost-effective approaches to our client's cases a priority. We understand that, often, both spouses are concerned with how their personal finances will fare post-divorce. We work diligently to assess our clients' circumstances, set clear goals, and then pursue them as swiftly and effectively as possible.
Have more questions about your divorce? Contact our offices today to request a free and confidential consultation with our team. We are ready to hear your story.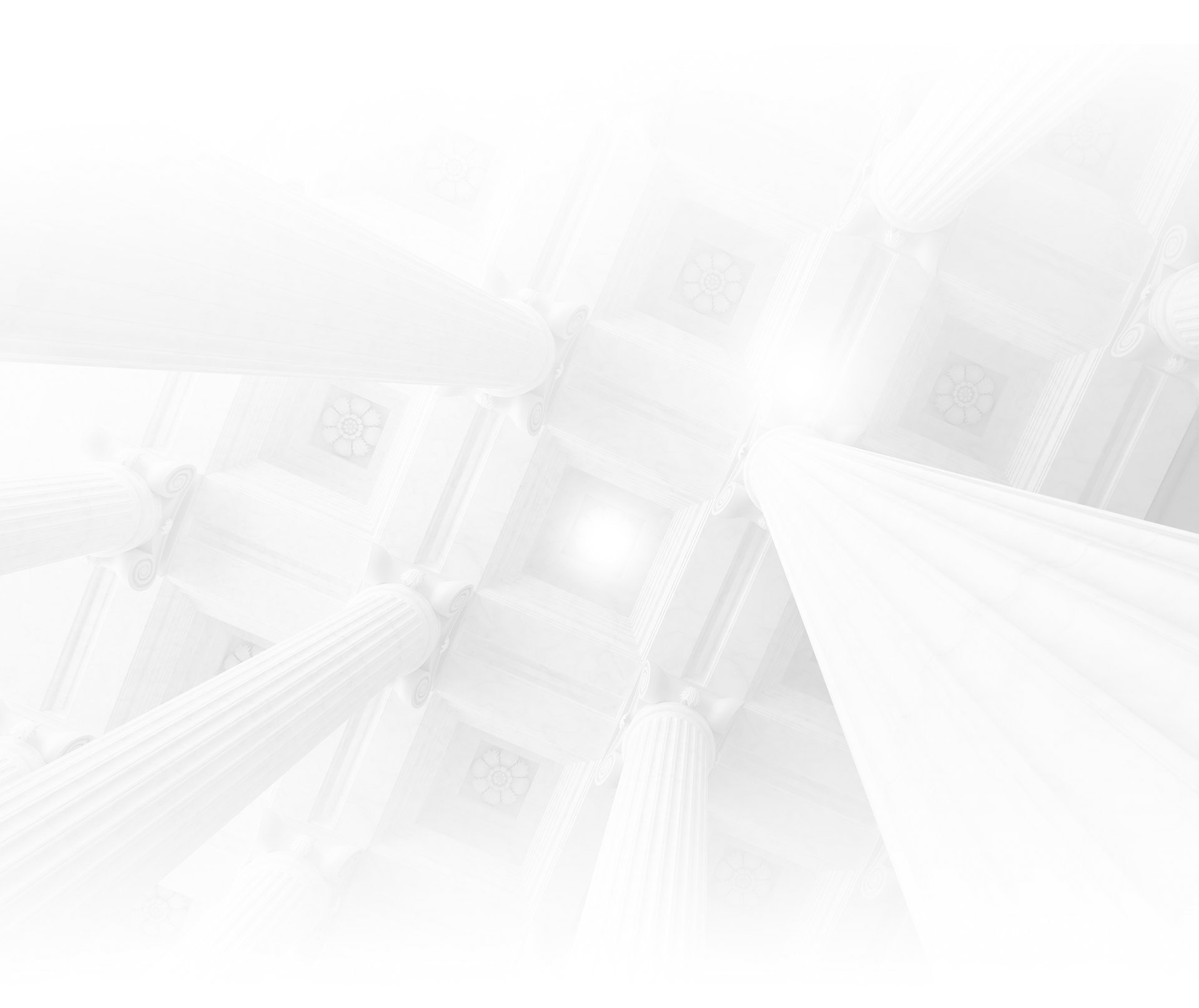 45+ Years of Combined Legal Experience

Weekend & Evening Hours Available by Appointment

Husband & Wife Team to Help You Better Understand Both Sides of Your Case

Flexible Payment Plans for Your Budget

Thousands of Clients Represented