Annulments in Missouri
Helping You Understand the Annulment Process
When it comes to ending a marriage, divorce is most often the most effective and appropriate legal solution. However, in certain, less common circumstances, an annulment may be more appropriate. Unlike a divorce, which dissolves a legally recognized marriage, an annulment recognizes that a valid marriage never existed in the first place.
If you are interested in learning more about your annulment options, we invite you to contact us at Kallen Law Firm, LLC today. Our dedicated and experienced St. Louis divorce lawyers do not believe in a "cookie-cutter" approach to our client's divorce and annulment needs. We instead handle our client's cases with a tailored, diligent approach that makes their best interests a priority from our very first meeting with them.
Start exploring your legal options with our legal counselors. Contact us today to request a free consultation.
Grounds for Annulment
Annulment is available to individuals who believed that some element of their marriage was fraudulent, misrepresented, or inappropriate in some way. The state of Missouri recognizes a number of different ways that this can be so.
You can file for an annulment if your marriage involves:
Kinship: if a marriage is between two individuals who are somehow closely related (immediate family, uncles/aunts, cousins), then the marriage can be voided before the courts.
Underage participants: if one or both spouses are under 18 at the time of a marriage (and do not have the written consent of the parents/guardians), the courts can recognize the marriage as invalid.
Bigamy: Bigamy occurs when one person is married to multiple people. If one spouse is already married to someone else at the time of the marriage, the marriage can be annulled.
Common-law marriage: common-law marriages are not recognized in the state of Missouri, therefore it is not possible to create a common law marriage. If they originate in another state, however, they can be legally recognized.
Lack of capacity: if one party of the marriage suffered from senility, insanity, or another form of mental incompetence, then the marriage may later be annulled. In some cases, impotence can also be claimed on these grounds.
Fraud and/or duress: if one or both parties of the marriage were somehow under undue pressure to enter into the marriage, the marriage can be annulled. Similarly, if one or both parties entered the marriage under the promise of something significant that was untrue or misrepresented, the marriage can be annulled.
Do you believe that your marriage meets the grounds for annulment? If so, it is critical to speak with a trusted St. Louis annulment attorney today. We can help you navigate this process, protect your interests every step of the way, and ensure that your circumstances are compellingly put forth before the law.
Do not confront this matter without proven advocacy by your side. Contact us at Kallen Law Firm, LLC today.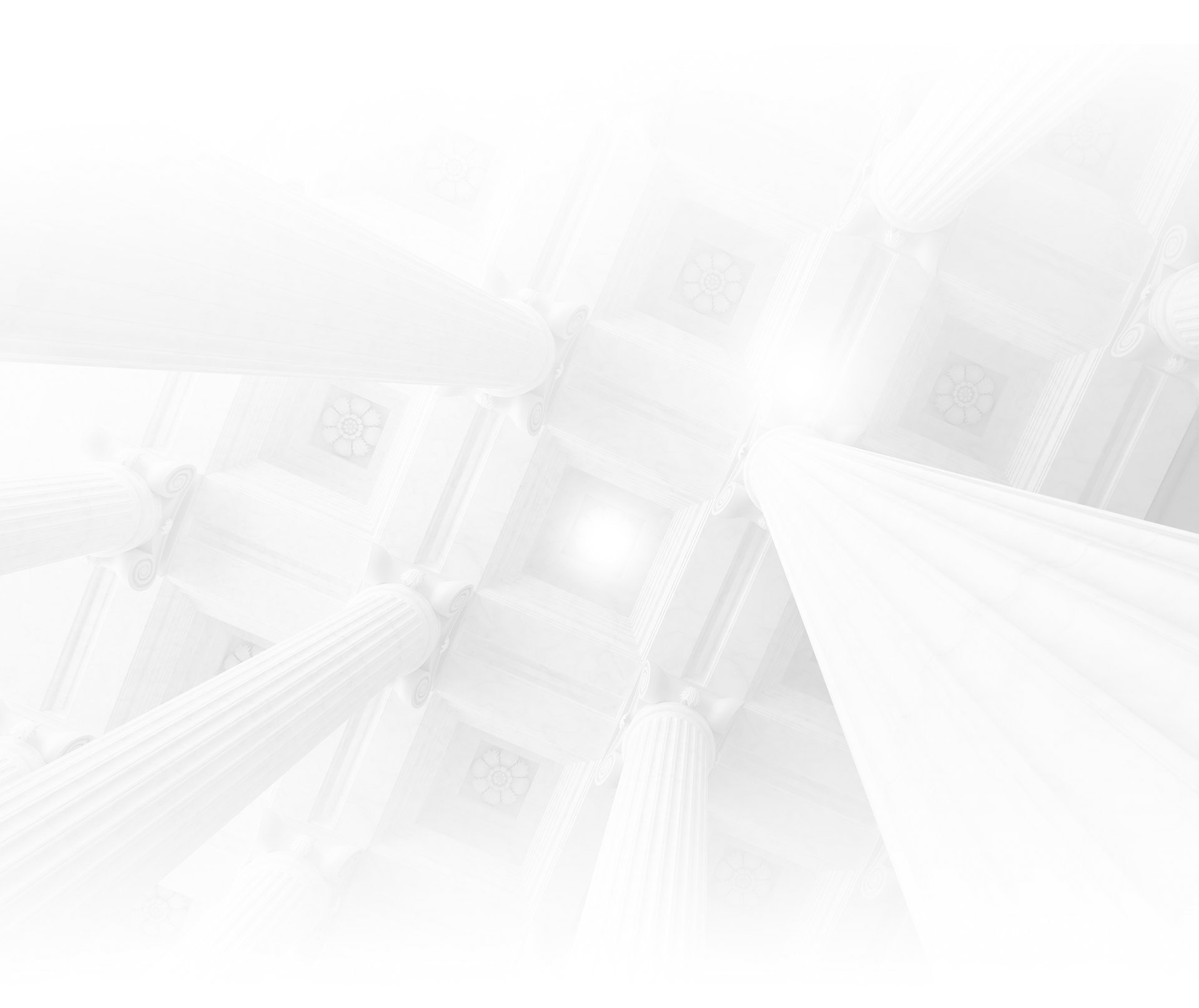 45+ Years of Combined Legal Experience

Weekend & Evening Hours Available by Appointment

Husband & Wife Team to Help You Better Understand Both Sides of Your Case

Flexible Payment Plans for Your Budget

Thousands of Clients Represented